Secret of Happiness – iPhone App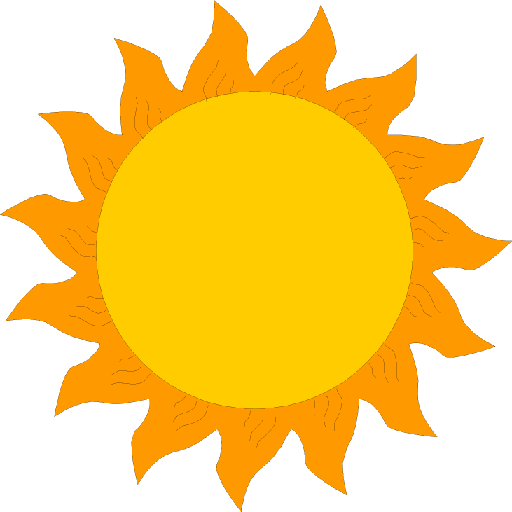 Take the 30 day challenge and discover the secret of happiness. All you need to do is think positive and enter it into the app right after you get up in the morning and just before you hit the bed in the night. Repeating it for 30 days will train your brain to think positively and your subconscious mind will remain happy.
Try it out for 30 days and share us your experiences.
Reviews and Rewards
Listed in 50 Great Apps to Keep you in Tip-Top Condition! – Drippler.com
Listed in 17 Best (anti) Depression iPhone & Android Apps of 2013 – HealthLine.com
The Best Depression iPhone & Android Apps of the Year of 2014 – HealthLine.com
Support
If you have any suggestions, comments about the app or if you are facing issues with the app then do contact us using the contact form below and we will get in touch with you.