Remove China Apps – Android App to help list and remove China Apps From Your Phone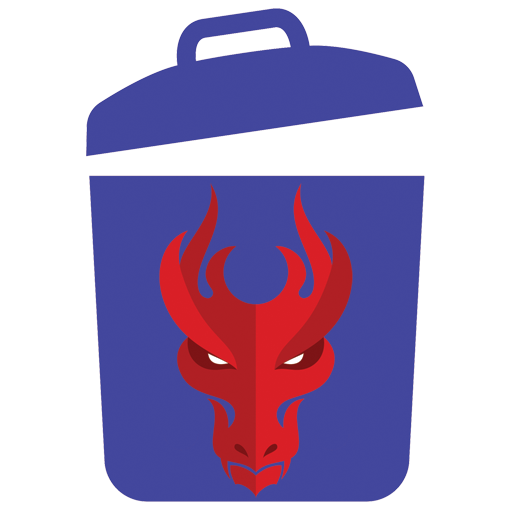 Remove China Apps
With growing concern over China Apps stealing your information from your device and uploading it to Chinese Servers, there is a demand to remove china apps from one's phone.
Remote China Apps does exactly that. It detects all China-made apps on your phone and gives you an option to uninstall.
Download: RemoveChinaApps_v1.0.apk
Remove China Apps gained immense popularity as people have been moving towards the anti-China sentiment. The app was uploaded by the company 'OneTouchAppLabs' and it soon got over 10 million downloads on the Google Play Store. As the name suggests, the app basically allows users to uninstall any Chinese app from their Android phone.
The app was later removed from Google Play Store as it violated their policy of "hateful behavior".
We have made our own version of the app which is available for download. TrackMyPhones will also add Chinese product details, for users to be aware of China Made products, to the app.
Request you to download and forward the APK to your friends and keep mobile safe from Chinese Apps.