TrackMyPhones Mobile Solutions Private Limited is a registered company in India with headquarters in Bangalore. TrackMyPhones has over 40 apps on Remote Monitoring, Anti-Theft, Parental Control, Women Safety, and Fleet Tracking, with a total Subscriber base of over 9 million and 2 million pageviews a month.
About TrackMyPhones.com, CallSMSTracker.com, TrackingSmartphone.com & RemoteCallRecorder.com:
✔ Over 40 Android Applications.
✔ Over 9,000,000 Downloads worldwide.
✔ More than 2,000,000 Pageviews Per Month.
✔ Started: Nov 2014, Registered: March 2020
✔ Location: Bangalore, India
LinkedIn | Instagram | Facebook | Email | Twitter | YouTube
---
Founders / Developers
Srihari Karanth
LinkedIn | Instagram | Facebook | Email | Twitter | YouTube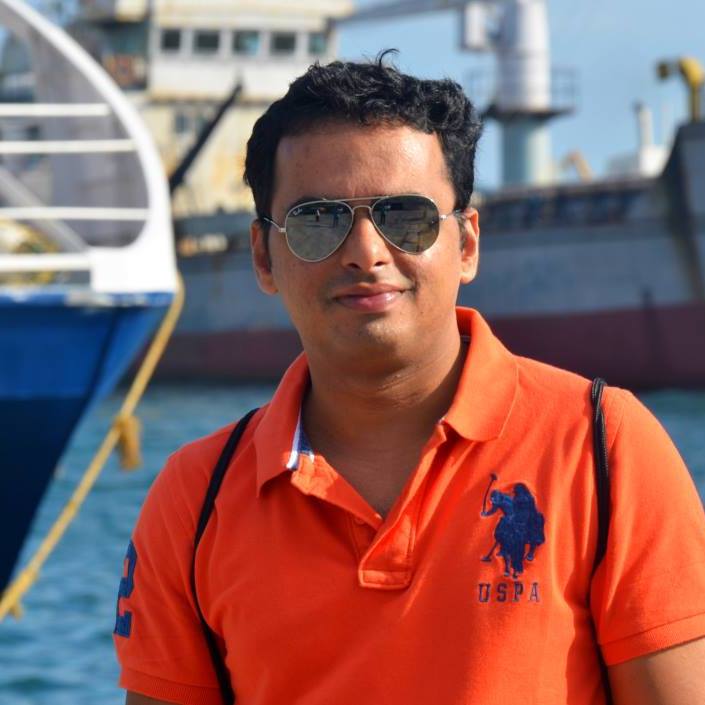 Shrinidhi