Features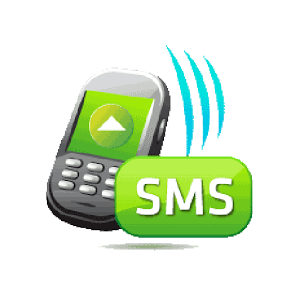 'Call & SMS Tracker' App allows you to monitor Calls and Sms remotely. Install the app into your or dependents android phone, register and you are all set.
✔ Keep a realtime backup of Call and SMS logs on the server.
✔ Stores location of user along with Call and SMS information.
✔ Install the app on any of your dependents mobile and you can keep track of calls and sms remotely.
✔ Clean up logs from server if you no longer wish to have them in there.
✔ Supports all languages (Chinese, Arabic, etc)
✔ Export the list into CSV.
✔ Completely free, no trail period, no hidden charges.
Download
Click here to download 'Call & SMS Tracker' if you haven't already. It's free. It's simple. It's safe.
Login