Features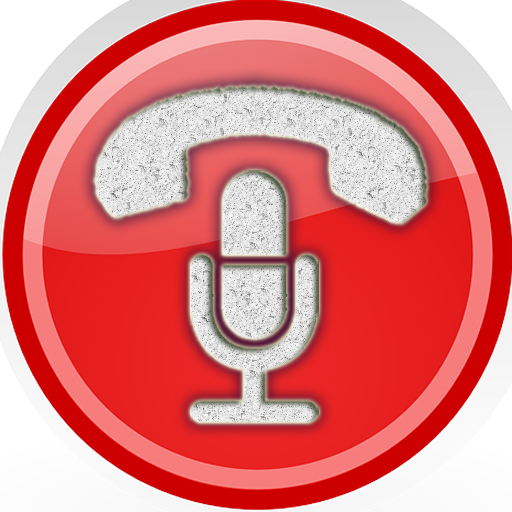 Call Recorder Application records all Incoming and Outgoing calls and saves it in MP3 format in your SD card.

✔ Records both incoming and outgoing calls.
✔ Displays notification which helps you play back recorded file instantly.
✔ Completely free no hidden charges.

Download Call Recorder Android Application
Click here to download Spy Call Recorder.