Remote Call Recorder – Free Android Spy App – Android 10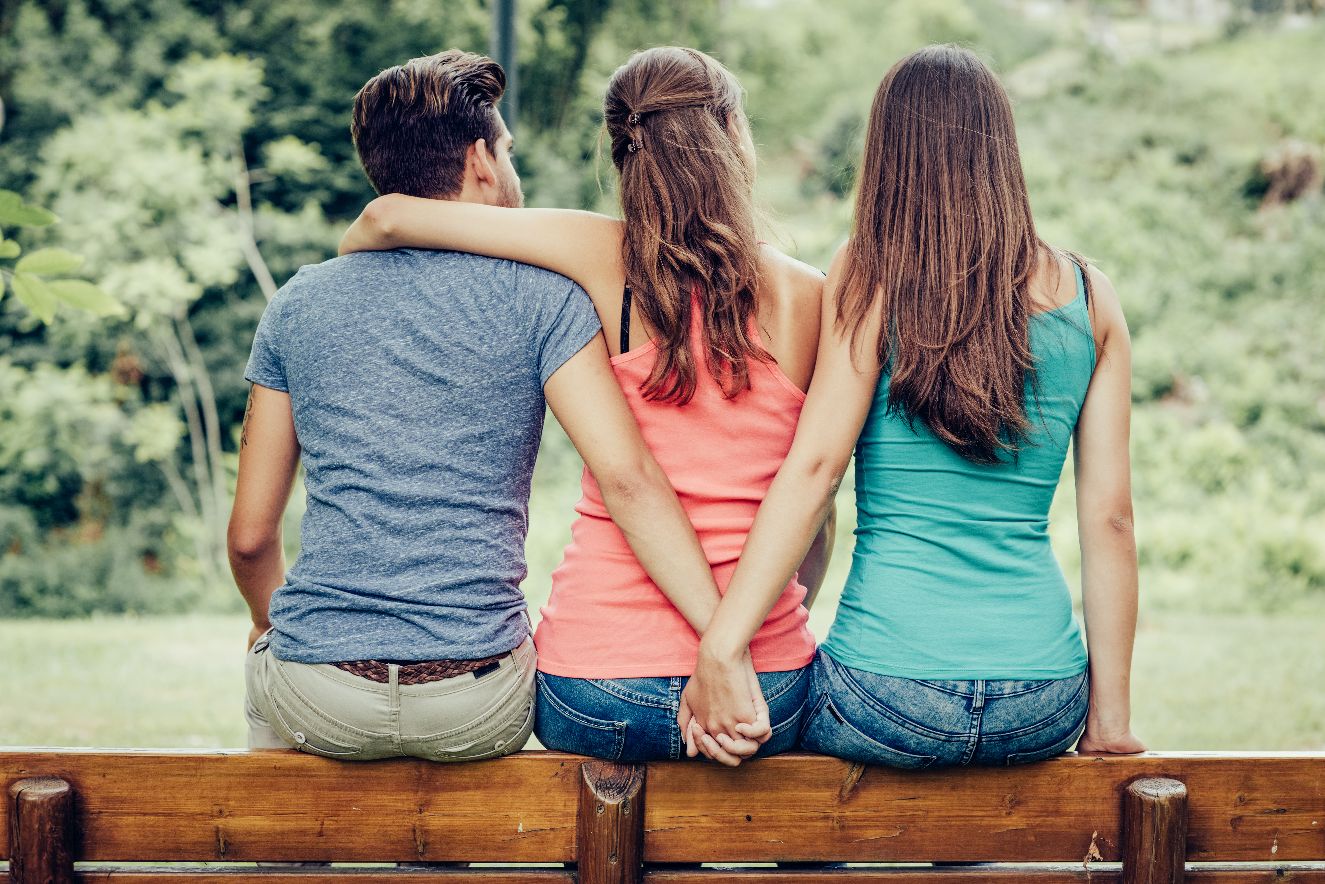 Ever wondered if you can record calls of your dear ones and listen to it online and see if they are truthful and loyal? Then you are in the right place.
"Remote Call Recorder", a free remote tracker app, helps you record a phone conversation discreetly and listen to it online. Install the app on the target mobile, register and you will be able to pull recorded files from the website.
This Spy Call Recorder works even in Android 10 and Captures both Side voices clearly.
You will need access to the mobile device for 2 minutes to install and register.
Following are the features of Spy Call Recorder:
✔ Captures calls silently without the user getting to know.
✔ Capture any number or duration of calls.
✔ Upload notification will be sent to registered email id along with the call records pulled
✔ Call records are hidden in the mobile and will not be listed in any media players.
✔ Receive reminder notification of calls in mobile once in a while.
✔ Support for a large number of Android devices.
✔ 24×7 Support.
Login URL: http://trackMyPhones.com/spycall
Download URL (Version 11):
How to use:
Install the app on your mobile, if you wish to install the app on someone else mobile, you would need access to the mobile for 2 minutes. Download the hide icon version directly from the website to the mobile. Click on the apk and register by specifying your email id and password.
Check settings to enable call recording and pulling of files from the server. And don't forget to hide the icon.
You can now login to the website at https://trackMyPhones.com/spycall and start pulling recorded files by clicking on the "Get Call Records" button. You will receive mail with the call records pulled from your mobile with call time and other party number. Only 10 files will be pulled at a time so you might need to click on the button multiple times depending on how frequently you are pulling the files.
Even if you forget to pull files from the server, don't worry, it will be hidden in mobile and won't be accessible to any media player as per the new update.
To delete all captured call records from server:
If you wish to delete all your records you can click on "Delete all records" link at the bottom of the display page.
Unhide App Icon:
To unhide application icon dial *888* (including stars).
To disable security alerts, read the blog here.
Steps to Install:
1. Download the app into the target mobile via the above link. You can also connect USB cable to laptop and transfer it via a laptop to one folder.
Dont forget to disable "Google Play Security scan". Else you will not be able to install the APK and you will get "App not installed" Error. More detail on this here.
2. Install the app by clicking/tapping on the apk file. If installation from an external source is not enabled then enable download from an external source in settings.
3. Open the app and register by specifying Email id and Pin/Password.
4. Once registered, click on settings and disable notification and enable 'Hide Icon' option. The icon will be hidden after 10 sec. If the icon is not hidden even after a minute then try restarting the phone. Hide icon at the end, after disabling notification and Google Play Security Scan, else the icon will be hidden and you notification will appear whenever a call is recorded.
5. Make sure Google Scan and Virus scan is disabled. Check this link for more details: https://trackmyphones.com/b/disable-android-app-is-harmful-security-alert/
6. Thats it, now you are set to record and receive call records online from the website.
7. To test it, try making a call to a number and talk for a few seconds. Login to http://TrackMyPhones.com/spycall. And click on 'Get Call Records'. You should receive a mail to your email id after few seconds with the details of the call.
Limitations:
Recording calls are completely mobile specific. It might work in some mobiles and might not work in some other. We have tested it in Samsung S3, S4 and S2 and in LG Nexus 5. The app is told to record only one sided voice in some mobile and fail to record in some. We are working on it to make it compatible with as many mobile versions as possible.
Troubleshooting tips:
If call recorder is not working check for the following points:
1. If the app is crashing with "Application Record Failed" check if any other call recorder is installed.
2. If long duration calls are not getting recorded check if battery saving apps are installed.
3. To check if the call recorder is still working, go to SD card, check ".settings1" folder to see records are stored in there. if not then the call recorder is not recording any calls. Check if the call recorder is still installed by dialing *888*. if nothing comes up then the app is uninstalled from mobile.
4. If app is still installed, then open the app and close it and test by making a call and see if you get records in ".settings1" folder.
5. Audio File size is too small: This happens when 2 or more call recorders are running. The first call recorder will acquire the mic and the other call recorder will exit with an error, creating only 0 kb files. SO make sure there are no other call recorders running. Some mobile now has built-in call recorders so you will have to disable those as well.
6. No Records are uploaded: This could happen for 2 reasons. Either the app is uninstalled. Or App is force closed. If the app is force-closed then you will have to open the app once for it to start working. If the app icon is hidden then you cannot open it, in that case, you will have to login via browser, unregister, then in-app find the app under settings and uninstall. Then download apk, install and register with old email id.
If you have any other query not answered in this blog kindly mention it in the comment section below with necessary details or mail to srihari@trackmyphones.com. Don't forget to mention the Mobile model, and the result of the above troubleshooting tips, else it will be very difficult to tell what exactly is wrong.
How to record calls and listen to it remotely ?
You need to install app on the target device which would record calls and upload it to server and you can login and listen to it online. There are many apps available online. Remote Call Recorder is one such app. Install the app on Android phone and listen to call recordings remotely from TrackMyPhones.com website.
What is hidden call recorder?
An App that allows you to record calls without notification or icon displayed on the screen. Apps can be hidden from App drawer but not from the Apps list in Settings. These kind of apps are useful in parental control
Disclaimer
TrackMyPhones.com and its application are designed for monitoring authorized phones only. The Products and software-related services on this website are provided to aid home and "guardian users" in and as domestic monitoring solutions and also as Anti-Theft Solution. It is important to accept the terms before you use them. It is illegal to install the app or use any of our services in unauthorized mobile.