Features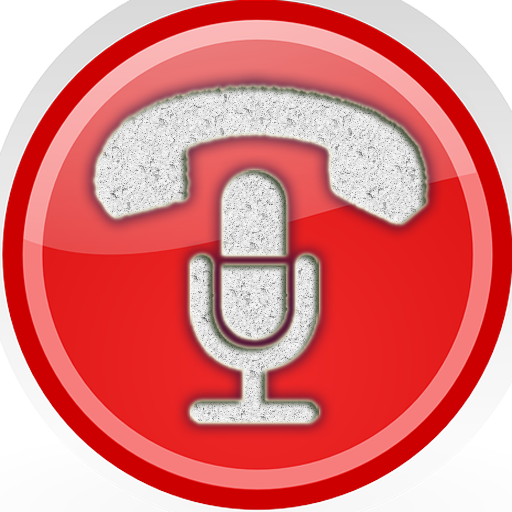 Call Recorder Application records all Incoming and Outgoing calls and saves it in MP3 format in your SD card.

✔ Records both incoming and outgoing calls.
✔ Displays notification which helps you play back recorded file instantly.
✔ Completely free no hidden charges.
✔ App does not transfer any content outside your mobile.

Use VLC Player to play the audio if default Windows Media Player doesn't work.


Download Call Recorder Android Application
Click here to download from Google Play.