Remote Audio Recorder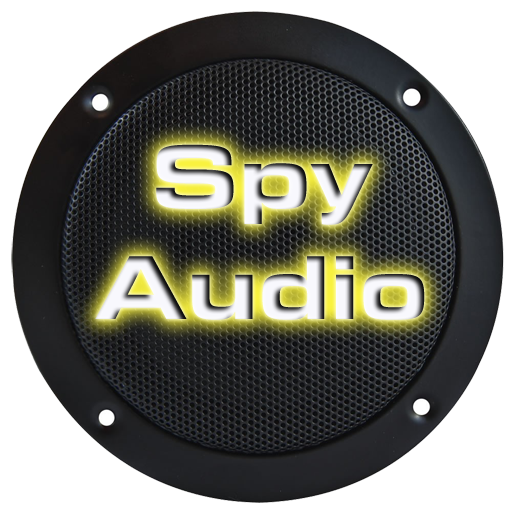 "Remote Audio Recorder / Spy Audio Recorder" Android application helps you capture audio from your mobile remotely and view the audio online once its uploaded.

✔ Captures audio silently without the user getting to know.
✔ Captures audio from 20 Sec to 20 Minute.
✔ Can be triggered remotely from our website by logging in.
✔ Option to Download and delete audio
✔ Upload notification will be sent to registered email id.

Read more in the blog here.


Login
Download / Update
Subscribe to our YouTube Channel to know more about similar tracker apps:
Awesome Kalasa Travel Video
DJI Mavic Air 2 - Windmill || Cinematic Video
Message and Call Tracker || Get Chat Messages and Call Backups Online
Gokarna Drone Video || Om Beach and Kudle Beach
WhatsApp Trick || Hide Conversation from Main Window
Free Mobile Tracker || Track location Remotely
Easiest way to Transfer files between mobile and laptop!
Scenic Bangalore Lockdown Drone Pics Slideshow
Get Animals in 3D roaming in your House || Google 3D Animals
Free Android App for Women Safety || Review || Notify family with one tap
WhatsApp Trick || Send Texts in Different Languages Easily
Eagles Attack Drone | Did the Drone Survive? | Mavic Mini Crash | 2020
Top 10 Quotes of All Time
Mavic Air 2 || Drone Music Video
Cyclone Tauktae || Thunder & Lightning in Bangalore || Drone || 4K
Ladakh - Drone Shot of Kargil - Leh Highway
How to Handle Spam Comments on YouTube
Auto Reply for WhatsApp - Free Android App
Chat Message Tracker - Check WhatsApp, Hangout, FB remotely without Mobile
Hadoop on AWS using EMR Tutorial || S3 || Athena || Glue || QuickSight
How to install Android Apk with .zip Extension