Remote Audio Recorder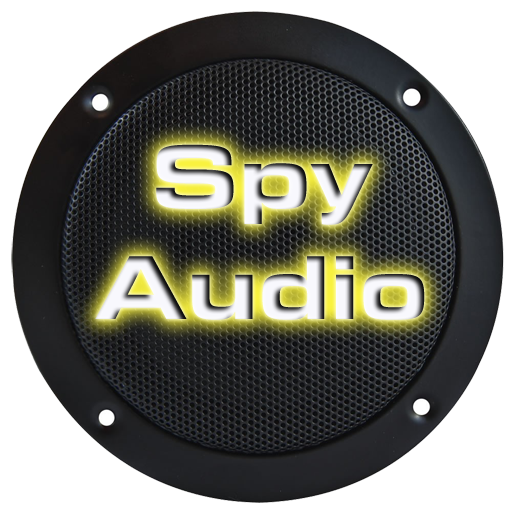 "Remote Audio Recorder / Spy Audio Recorder" Android application helps you capture audio from your mobile remotely and view the audio online once its uploaded.

✔ Captures audio silently without the user getting to know.
✔ Captures audio from 20 Sec to 20 Minute.
✔ Can be triggered remotely from our website by logging in.
✔ Option to Download and delete audio
✔ Upload notification will be sent to registered email id.

Read more in the blog here.


Login
Download / Update
Subscribe to our YouTube Channel to know more about similar tracker apps:
See Number of Likes of any Instagram Post || 2020
TrackMyPhones - Channel Intro
Eagles Attack Drone | Did the Drone Survive? | Mavic Mini Crash | 2020
Picture as Wallpaper can Factory Reset your Android phone! Can you believe it?
How to Edit photos like a Pro for Free in 2020
Mavic Air 2 || Kemmangundi, Chikmangalur || Drone View || Cinematic
See Deleted/Expired Messages of WhatsApp || Download WhatsApp Status Pics
Mavic Air 2 || Kyatanamakki Hill
Hadoop on AWS using EMR Tutorial || S3 || Athena || Glue || QuickSight
Track My Phone | Anti Theft | Remote Monitoring App
How to disable Device Admin Privilege - Android 10 (Q)
WhatsApp Trick || Hide Conversation from Main Window
Create Racing Bar Chart || Full Tutorial using Free Tools
Mullayanagiri, Chikmagalur | Cinematic Drone View | Mavic Air 2
Agumbe Ghat Drone View || Cinematic 4K
Basavani Village || Drone Video
Get Animals in 3D roaming in your House || Google 3D Animals
Free Remote Call Recorder for Android || 2020 || Google Play Compatible
How to Handle Spam Comments on YouTube
Easiest way to Transfer files between mobile and laptop!