Remote Audio Recorder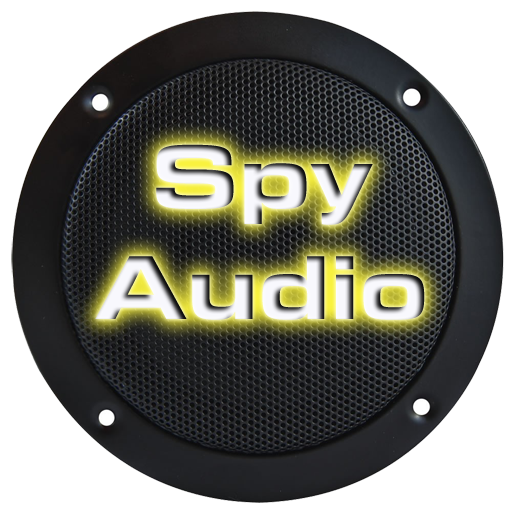 "Remote Audio Recorder / Spy Audio Recorder" Android application helps you capture audio from your mobile remotely and view the audio online once its uploaded.

✔ Captures audio silently without the user getting to know.
✔ Captures audio from 20 Sec to 20 Minute.
✔ Can be triggered remotely from our website by logging in.
✔ Option to Download and delete audio
✔ Upload notification will be sent to registered email id.

Read more in the blog here.


Login
Download / Update
Subscribe to our YouTube Channel to know more about similar tracker apps:
Track My Phone | Anti Theft | Remote Monitoring App
Merthi Gudda, Kalasa || Epic Cinematic Drone Video
Watch TikTok Videos Even after Ban
Car Jump Trick - Tutorial using Premiere Pro
Drone Tip || Hyperlapse with Long Exposure for Light Tail
Stylish Fonts for WhatsApp / Twitter / Instagram / Facebook
TikTok - Floating magic trick without Green Screen - Premiere Pro
Whazzak - Fake or Legit? Watch the Video to know!
Agumbe Ghat Drone View || Cinematic 4K
Car Jump Trick || Guess how it's done
Kavaledurga Lake, Agumbe || Drone Video
Auto Reply for WhatsApp - Free Android App
How to Handle Spam Comments on YouTube
Cinematic Drone Footage of Nijagal Betta || DJI Mavic Air 2
How to install Android Apk with .zip Extension
Drone in the Clouds || Mullayangiri || Chikmangalore
My Drone Videos of 2020 || Memories
Yana Caves || Tourist vLog || Unique Drone Shots
Mastikatte, Thirthahalli || Aerial View || WhatsApp status
Picture as Wallpaper can Factory Reset your Android phone! Can you believe it?