Google Play removes Apps with Call Log and SMS Permission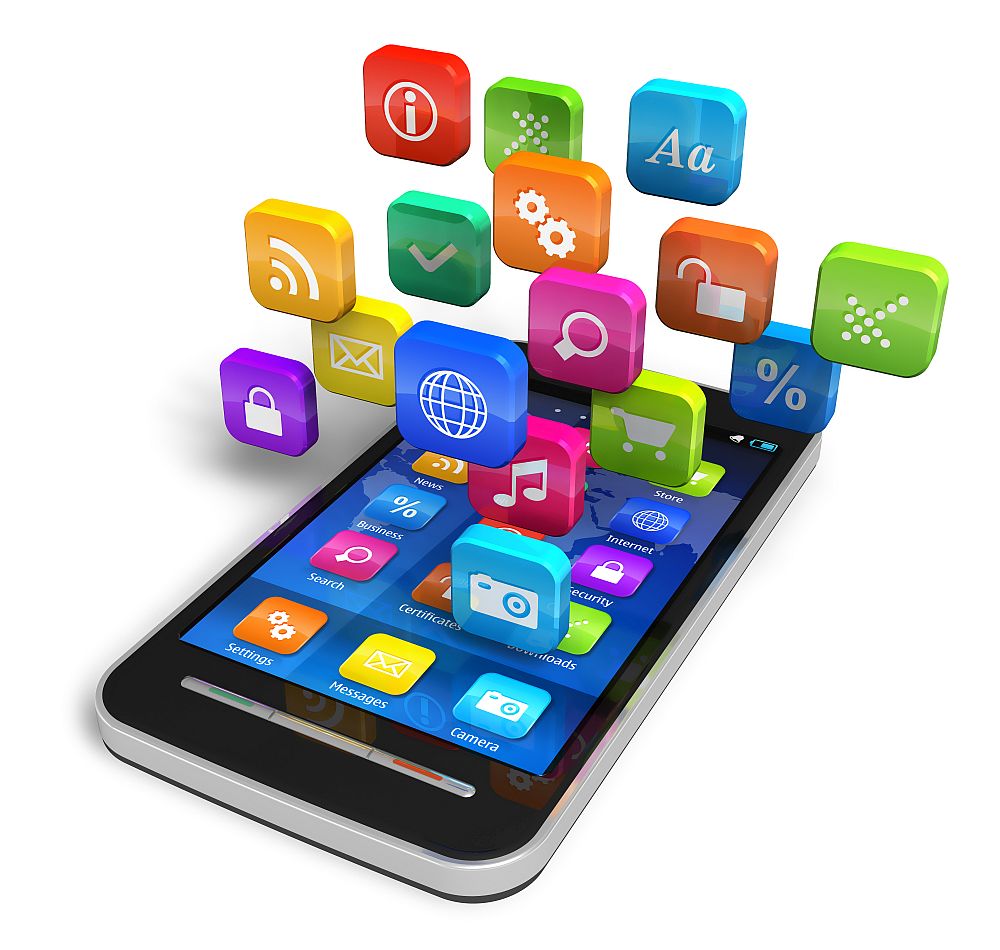 January 9th 2019 was the last date for developers to remove or modify apps that use permission to get Call Logs or access SMS. This after Google was accused of covering up on data breach from Google Plus Apps that allowed access to sensitive information of users due to a bug in the code. Developers, however, can request for an extension till March 9th 2019, post which the app will be removed permanently.
There is one way apps can still read and send SMS, only if user sets the app as default messaging app. Like Messenger if set as default SMS app can read and send SMS without getting suspended in Google Play.
All apps that needs to access SMS (maybe to read OTP or to send SMS) will have to now look for alternate way of sending SMS or have to ask user to enter OTP manually.
These features of reading call logs and SMS information will still exist in android OS, only Google Play will not allow such apps in its app store. Apps can directly be downloaded from outside of Google Play and still work fine. This will work only till Google decides to remove that feature completely from Android SDK in next release.
One point to be noted is these restrictions are in effect from day one in iPhones. Google, which was boasting of open OS, is now slowing going the Apple way.
If some apps are misusing a feature of Google we believe Google should automate to find and penalize them and not remove a feature altogether. This might close down many apps and companies, not to mention the inconvenience that user has to go through like entering the OTP manually.
How is TrackMyPhones impacted?
Women Safety App which needs SMS permission to send SMS when user clicks on panic button will not be functional. Emails will be sent as usual.
Call and SMS Tracker will now get Call Information and WhatsApp Incoming message information. SMS functionality will be removed.
'Track My Phone' app which used to receive commands via SMS will now working only via GCM and no SMS.