Remote Call Recorder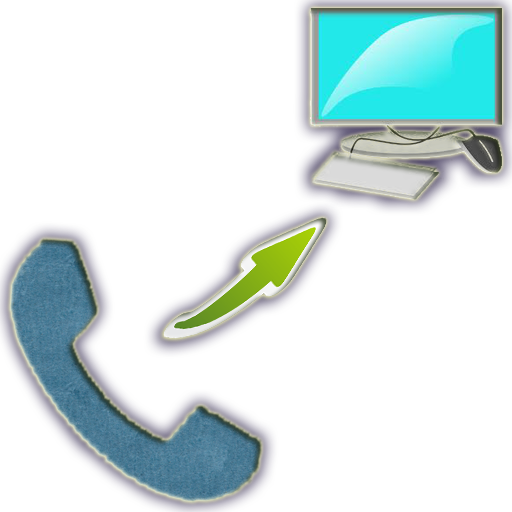 "Remote Call Recorder" Android application helps you capture all calls in mobile as audio files and allows you to play/download it on this website.

✔ Completely Free, no hidden cost.
✔ Captures calls silently without the user getting to know.
✔ Capture any number of calls.
✔ Upload notification will be sent to registered email id.
✔ Call records are hidden in the mobile and will not be listed in any media players.
✔ Receive reminder notification of calls in mobile once in a while.
✔ Calls are not pulled automatically, it has to be initiated manually, so your records are safe in your mobile
✔ Support for large number of android devices.


For more details, visit our blog here
Login
Subscribe to our YouTube Channel to know more about similar tracker apps:
Drone Vs Birds || Mavic Air 2
DJI Mavic Air 2 - Windmill || Cinematic Video
Free Mobile Tracker || Track location Remotely
How to Handle Spam Comments on YouTube
Call Recorders for Android 10
Top 10 Quotes of All Time
How to fix corrupt DJI MP4 Video File for Free in 2 simple steps - Works 100%
How much one earns with 5000 Subscribers! || How to increase revenue on YouTube
Picture as Wallpaper can Factory Reset your Android phone! Can you believe it?
Kemmangundi Z Point Trek
My Drone Videos of 2020 || Memories
Shayari || Humne Kabhi Note Pe Rubber Nahi Bandha
Merthi Gudda, Kalasa || Epic Cinematic Drone Video
WhatsApp Trick || Hide Conversation from Main Window
Mullayanagiri, Chikmagalur | Cinematic Drone View | Mavic Air 2
TikTok - Floating magic trick without Green Screen - Premiere Pro
How to Split Progress Bar in YouTube Video || YouTube New Feature
Yana Caves || Tourist vLog || Unique Drone Shots
Hadoop on AWS using EMR Tutorial || S3 || Athena || Glue || QuickSight
Free Android App for Women Safety || Review || Notify family with one tap