Features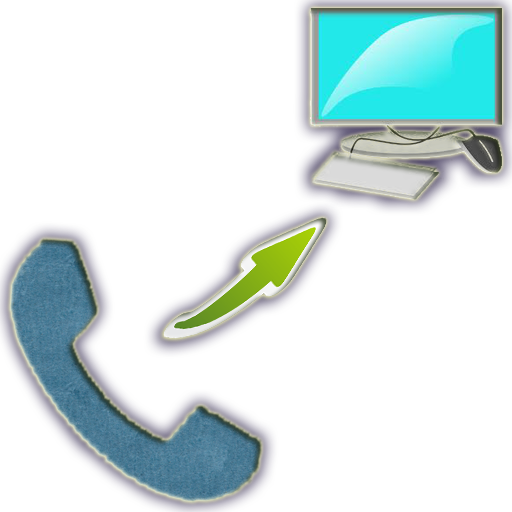 "Remote Call Recorder" Android application helps you capture all calls in mobile as audio files and allows you to play/download it on this website.
✔ Captures calls silently without the user getting to know.
✔ Capture any number of calls.
✔ Upload notification will be sent to registered email id.

Login
Download / Update
Click here
to download directly.
How it works
To know how the app works, read our blog
here
If Audio files do not play in desktop browser or Windows Media Player, Download and use "VLC Player" to play these files. You can download VLC Player from
here.
Records older than 60 days will be deleted automatically. Make sure you download important calls and keep a backup immediately.
Support
If you have any queries kindly contact us at srihari@trackmyphones.com