Features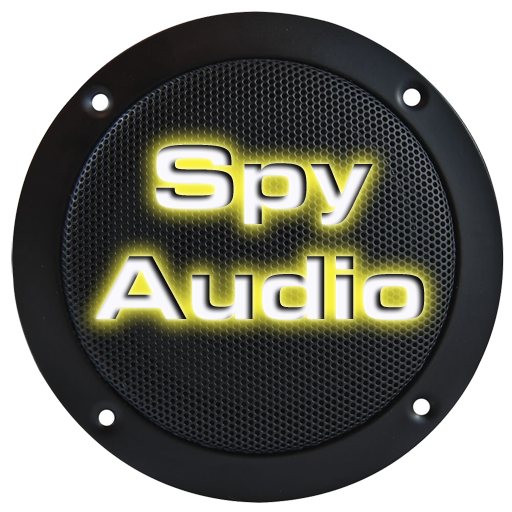 "Remote Audio" Android application helps you capture audio from your mobile remotely and view the audio online once its uploaded.
✔ Captures audio silently without the user getting to know.
✔ Captures audio from 20 Sec to 20 Minute.
✔ Can be triggered remotely from our website by logging in.
✔ Option to Download and delete audio
✔ Upload notification will be sent to registered email id.

Login
Download
Click here to download 'Remote Audio'.
How it works?
Check out our
blog here.