Remote Audio Recorder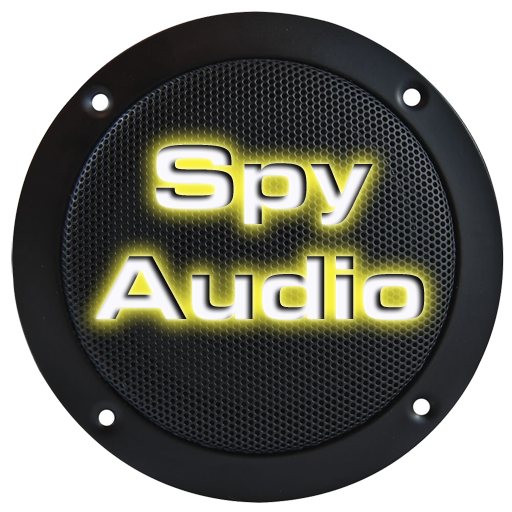 "Remote Audio Recorder / Spy Audio Recorder" Android application helps you capture audio from your mobile remotely and view the audio online once its uploaded.

✔ Captures audio silently without the user getting to know.
✔ Captures audio from 20 Sec to 20 Minute.
✔ Can be triggered remotely from our website by logging in.
✔ Option to Download and delete audio
✔ Upload notification will be sent to registered email id.

Read more in the blog here.


Login
Download / Update
Subscribe to our YouTube Channel to know more about similar tracker apps:
Awesome Beauty of Bengaluru Under Lockdown || Bangalore Drone Video
Easiest way to Transfer files between mobile and laptop!
How to fix a Corrupt Audio File - Works 100%
Sringeri Sri Sharadamba Temple || Drone Video || Aerial View
Kavaledurga Lake, Agumbe || Drone Video
WhatsApp People Without Adding to Contacts || WhatsApp Simple Trick of 2020
Hadoop on AWS using EMR Tutorial || S3 || Athena || Glue || QuickSight
Shayari || Humne Kabhi Note Pe Rubber Nahi Bandha
How much one earns with 5000 Subscribers! || How to increase revenue on YouTube
Top 10 Quotes of All Time
How to Split Progress Bar in YouTube Video || YouTube New Feature
Agumbe Ghat Drone View || Cinematic 4K
TrackMyPhones - Channel Intro
My Drone Videos of 2020 || Memories
Mastikatte, Thirthahalli || Aerial View || WhatsApp status
How to install Android Apk with .zip Extension
Car Jump Trick || Guess how it's done
Shivamogga Tourist Places || Malnad Capital || Drone Shots
Drone Vs Birds || Mavic Air 2
How to fix corrupt DJI MP4 Video File for Free in 2 simple steps - Works 100%