Remote Audio Recorder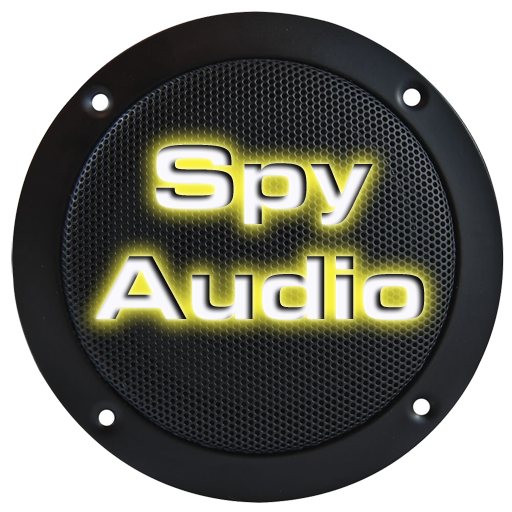 "Remote Audio Recorder / Spy Audio Recorder" Android application helps you capture audio from your mobile remotely and view the audio online once its uploaded.

✔ Captures audio silently without the user getting to know.
✔ Captures audio from 20 Sec to 20 Minute.
✔ Can be triggered remotely from our website by logging in.
✔ Option to Download and delete audio
✔ Upload notification will be sent to registered email id.

Read more in the blog here.


Login
Download / Update
Subscribe to our YouTube Channel to know more about similar tracker apps:
How much one earns with 5000 Subscribers! || How to increase revenue on YouTube
Stylish Fonts for WhatsApp / Twitter / Instagram / Facebook
How to disable Device Admin Privilege - Android 10 (Q)
Best Landscapes of Karnataka
Bangalore Lockdown Drone Video || 2021
See Number of Likes of any Instagram Post || 2020
How to Send Message to Yourself on WhatsApp || 2020 Trick
Rani Jhari, Kalasa || Cinematic Drone View || Full Version
Free Android App for Women Safety || Review || Notify family with one tap
Track My Phone | Anti Theft | Remote Monitoring App
Whazzak - Fake or Legit? Watch the Video to know!
Basavani Village || Drone Video
Call Recorders for Android 10
Shayari || Humne Kabhi Note Pe Rubber Nahi Bandha
Agumbe Ghat Drone View || Cinematic 4K
Auto Reply for WhatsApp - Free Android App
Clover Leaf - NICE Road || Aerial View above the clouds
WhatsApp Trick || Hide Conversation from Main Window
How to fix a Corrupt Audio File - Works 100%
Car Jump Trick - Tutorial using Premiere Pro