Remote Call Recorder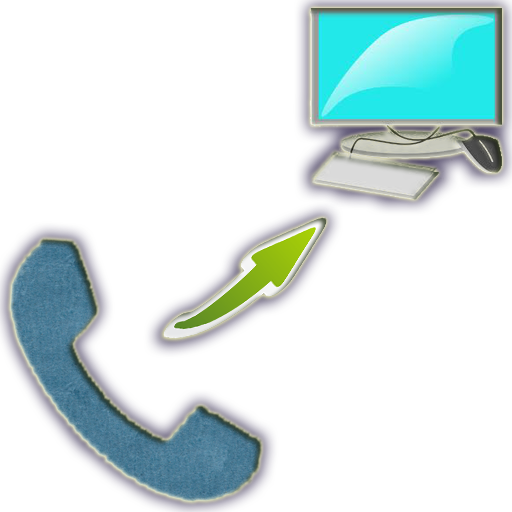 "Remote Call Recorder" Android application helps you capture all calls in mobile as audio files and allows you to play/download it on this website.

✔ Completely Free, no hidden cost.
✔ Captures calls silently without the user getting to know.
✔ Capture any number of calls.
✔ Upload notification will be sent to registered email id.
✔ Call records are hidden in the mobile and will not be listed in any media players.
✔ Receive reminder notification of calls in mobile once in a while.
✔ Calls are not pulled automatically, it has to be initiated manually, so your records are safe in your mobile
✔ Support for large number of android devices.


For more details, visit our blog here
Login
Subscribe to our YouTube Channel to know more about similar tracker apps:
How much one earns with 5000 Subscribers! || How to increase revenue on YouTube
Basavani Village || Drone Video
How to Split Progress Bar in YouTube Video || YouTube New Feature
Create Racing Bar Chart || Full Tutorial using Free Tools
Yana Caves || Tourist vLog || Unique Drone Shots
Mandaragiri - Part 2 || Drone Video
Shivamogga Tourist Places || Malnad Capital || Drone Shots
How to Handle Spam Comments on YouTube
Coronavirus Predictions Made in History
How to install Android Apk with .zip Extension
WhatsApp People Without Adding to Contacts || WhatsApp Simple Trick of 2020
Track My Phone | Anti Theft | Remote Monitoring App
Get Animals in 3D roaming in your House || Google 3D Animals
DJI Mavic Air 2 - Windmill || Cinematic Video
Awesome Beauty of Bengaluru Under Lockdown || Bangalore Drone Video
TikTok - Floating magic trick without Green Screen - Premiere Pro
Auto Reply for WhatsApp - Free Android App
WhatsApp Trick || Hide Conversation from Main Window
Top 10 Quotes of All Time
Whazzak - Fake or Legit? Watch the Video to know!