Remote Call Recorder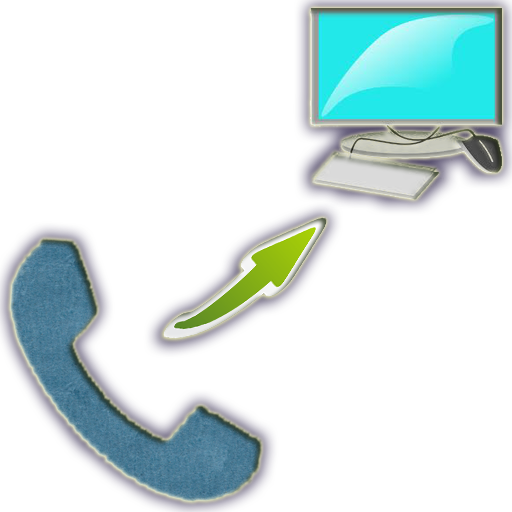 "Remote Call Recorder" Android application helps you capture all calls in mobile as audio files and allows you to play/download it on this website.

✔ Completely Free, no hidden cost.
✔ Captures calls silently without the user getting to know.
✔ Capture any number of calls.
✔ Upload notification will be sent to registered email id.
✔ Call records are hidden in the mobile and will not be listed in any media players.
✔ Receive reminder notification of calls in mobile once in a while.
✔ Calls are not pulled automatically, it has to be initiated manually, so your records are safe in your mobile
✔ Support for large number of android devices.


For more details, visit our blog here
Login
Subscribe to our YouTube Channel to know more about similar tracker apps:
Car Jump Trick - Tutorial using Premiere Pro
See Number of Likes of any Instagram Post || 2020
Rani Jhari, Kalasa || Cinematic Drone View || Full Version
Shivamogga Tourist Places || Malnad Capital || Drone Shots
Eagles Attack Drone | Did the Drone Survive? | Mavic Mini Crash | 2020
How to Handle Spam Comments on YouTube
Beautiful Rice Fields of Malnad
Awesome Beauty of Bengaluru Under Lockdown || Bangalore Drone Video
Beautiful Landscapes of Ladakh || Featured in US TV Show
Get Animals in 3D roaming in your House || Google 3D Animals
Drone Tip || Hyperlapse with Long Exposure for Light Tail
Drone in the Clouds || Mullayangiri || Chikmangalore
Whazzak - Fake or Legit? Watch the Video to know!
Jog Falls || Drone View || 2021
Stylish Fonts for WhatsApp / Twitter / Instagram / Facebook
Shayari || Humne Kabhi Note Pe Rubber Nahi Bandha
Clover Leaf - NICE Road || Aerial View above the clouds
Cyclone Tauktae || Thunder & Lightning in Bangalore || Drone || 4K
Drone Vs Birds || Mavic Air 2
Picture as Wallpaper can Factory Reset your Android phone! Can you believe it?