Top 5 Best Spy Apps in Android Phone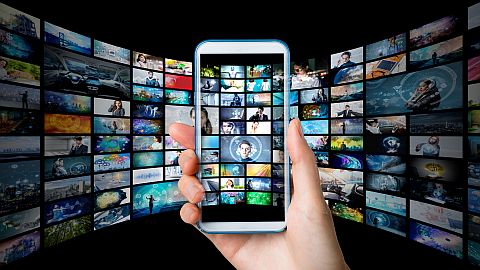 There are many spy apps for android phones in market. You will not find any in Google play as it's against their policies to host a spy app. Even if an app claims that it is a spy app and is hosted in Google Play it will either be showing notification or the icon cannot be hidden which is useless for spying.
Spy apps can be used to get call records, SMS messages, location, contacts, chrome browser history without having to root your phone. But if you want to spy on facebook messages, whatsapp messages, VoIP calls then the target phone needs to be rooted.
Below are few of the simple and yet best free spy apps that will help you achieve your purpose of spying your kids/spouse. Use is as the last resort for gathering proof and showing them the mirror.
1. Tracking Smartphone
Records Calls, Audio for 5 min, Video for 20 sec, Call & SMS details, Location and more. You can even remote control your phone, switch off/on GPS, Mobile data and Wifi, Take pic from front/back camera and ring alarm or vibrate.
The best of this app is that it's free, with limited support.
Download URL: http://trackingsmartphone.com/app-download/
2. Spy Call Recorder
Records all calls and uploads it to your login. Simple and powerful. More than 1 million download till date and works on wide range of mobiles.
Download URL: http://trackmyphones.com/spycall
3. Spy Audio
Records surrounding audio for specified duration, from 20 sec to 20 min. Useful if you want to know whats happening once in a while with your spouse/ children and whether they are where they are supposed to be.
Download URL: http://trackmyphones.com/spyaudio
4. Spy Video
Same as Spy Audio but this one records video as well, you can choose wheather to record from front or back camera. Only 20 sec video recording is possible as the size of file will be huge for longer duration.
Download URL: http://trackmyphones.com/spyvideo
5. mSpy
Has too many features, from recording calls to whatsapp messages and even facebook messengers. But device needs to be rooted to experience those. Has support for iPhones as well.
Not free. You will have to pay handsome amount per month to avail the service.
Download URL: http://mSpy.com