Best Free Call Recorder Apps for Android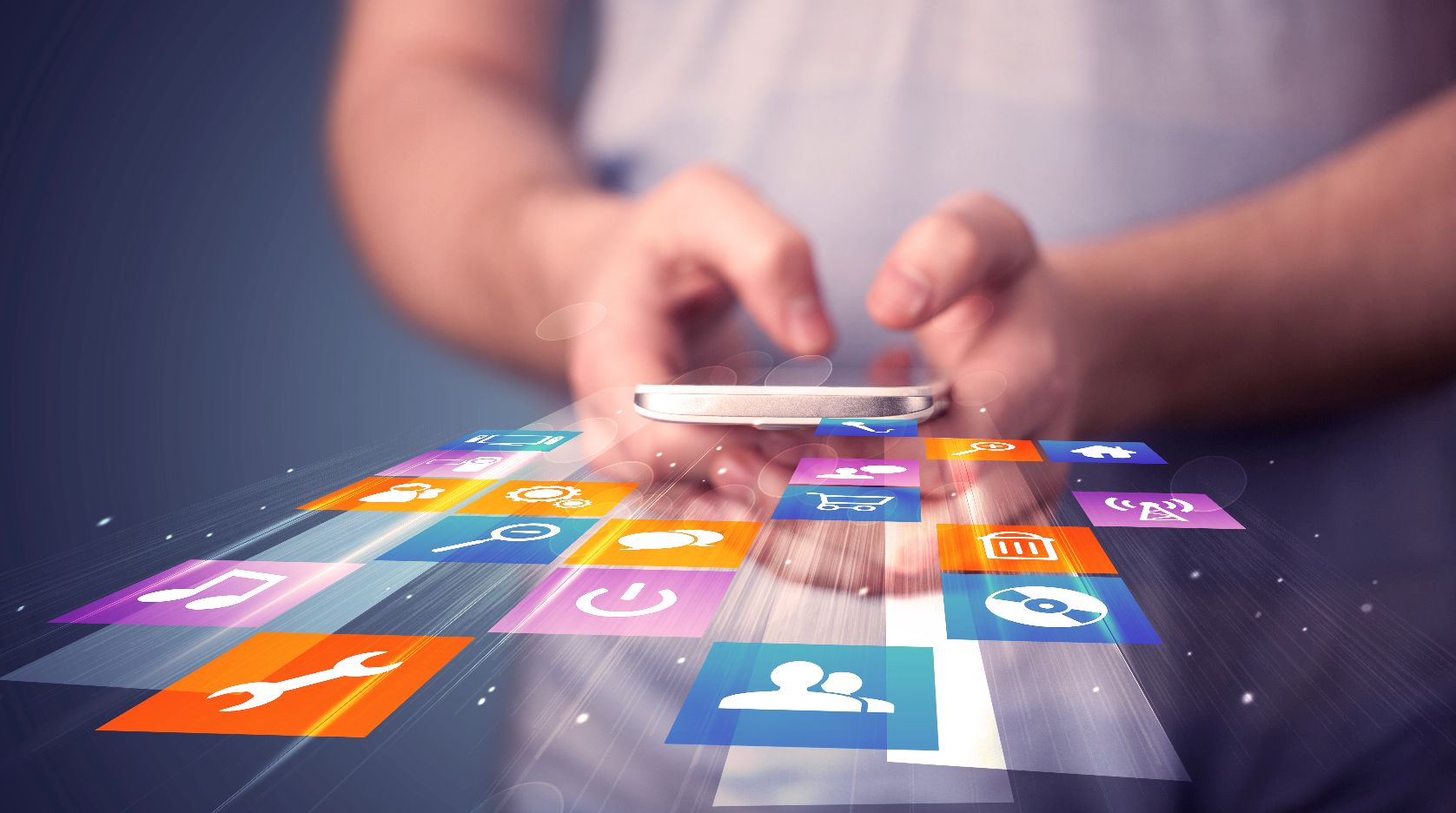 The need for call recording
Regarding calls helps when we have to provide proof in legal matter. If someone is making marketing/spam calls even after you have enabled DND, you can use call records while reporting it to police or telecom regulatory authority. Or you may use it to just to listen to older conversation. Call Recording also helps in criminal investigation or catching a cheating spouse. Instead of running to install app after the event has occurred, it's better to have one app always installed. Here is list of Best and Free Call Recorder apps for Android Phones:
Call Recorder App
1. Remote Call Recorder From TrackMyPhones
This is only free remote call recorder app where the icon can be hidden and notifications disabled. This app is not available on Google Play Store but can be downloaded directly from website. There is no limit to the number of calls that can be recorded and pulled.
2. Automatic Call Recorder
The most popular from long time. It allows user to save upto 40 call records in cloud for free. After that you will have to pay to store more.
3. Cube Call Recorder:
This app claims to records VoIP calls along with normal calls but only in few not-so-popular handsets. The list of devices that are supported for VoIP calls are in their website. VoIP calls cannot be recorded due to the limitation on android phones as mentioned in this blog. This app also has Exclusion list and manual recording option.
4. ACR:
This app is from TrueCaller. It is one of the best and most advanced call recorders in the Play Store and offers many advanced features such as, Recycle Bin for easy recovery of deleted recordings, Sharing parts of recording, Ability start delayed recording, etc.
Do let us know if you have found any good Call Recorder app which provides features not available in above list.