How to Rename any App in Android in 2020 For Free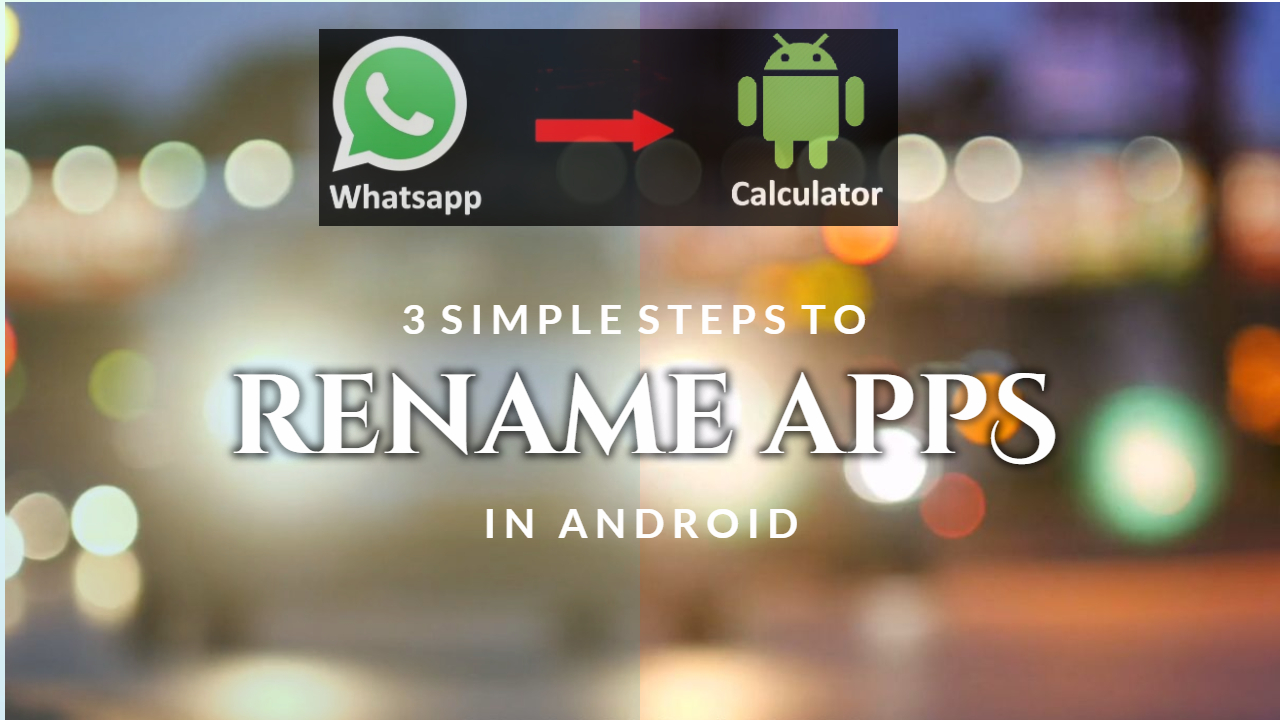 You can now clone any app or rename or even change the icon of an Android App in 3 simple steps.
Renaming or Changing icons will be helpful when you are giving your mobile to someone and don't want them to know about some specific apps.
Some mobile provides this renaming feature by default, like OnePlus 7 for example. But many devices don't have this feature.
Here are the steps to rename an app icon in any version of Android:
1. Download "App Cloner" app from appcloner.app website and install the app.
2. Open App Cloner and select the app you want to rename. And give the new name in the text box below. Click on the "Clone" icon to clone the app to its new name.
3. Uninstall App Cloner and old version of the app. You will be left with only the renamed version of the app then.
The video below explains the steps by renaming "Remote Audio Recorder" to "Health"