Is it possible to record VoIP calls on Android?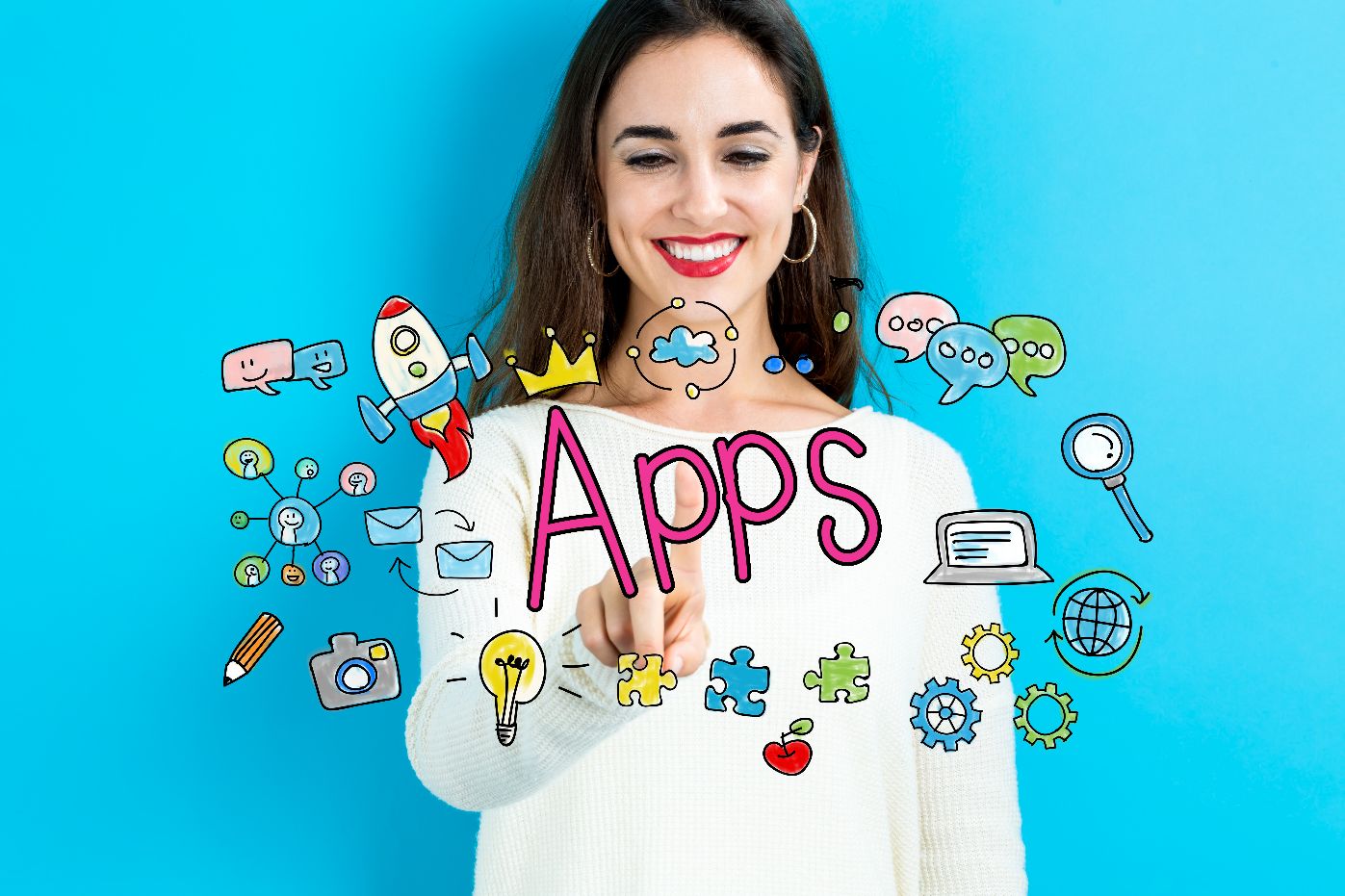 What are VoIP calls?
VoIP (Voice over IP) calls uses internet to make calls. It used to be paid service earlier but now with too many apps its free in most. The best example of VoIP apps are WhatsApp calls, Facebook Calls, Viber, Skype, etc.
VoIP calls have destroyed the revenue of telecom operators who used to make huge profit with high price for calls during international roaming. Now no one buys international voice call packages on roaming, they just buy internet packs and make international calls using VoIP.
There are many requests for recording VoIP calls on Android phones just the way normal Calls are recorded.
Is it possible to record VoIP calls on Android?
VoIP calls use microphone when on call with someone. To record call another app needs to use the same microphone. Normal Calls don't use microphone so another app can acquire microphone and record the conversation.
But in VoIP calls, the app would be using the microphone so another app cannot acquire, if it tries it fails with an error. If the recorder app tries to acquire microphone before the VoIP call then during the VoIP call the other side will not be able to hear anything as the microphone is being acquired by some other app.
So bottom line is, there is no such app as of now to record VoIP calls in Android even if the device is rooted.
There are many apps online which claim to record VoIP calls but once you install the app just tells the device does not support VoIP call recording and proceeds to record only normal calls. They only trick people to download their app.
Some Chinese device which has dual microphone can support VoIP recording but none of the major devices have dual microphone.