Call Recorder no longer working in Android 10 (Q)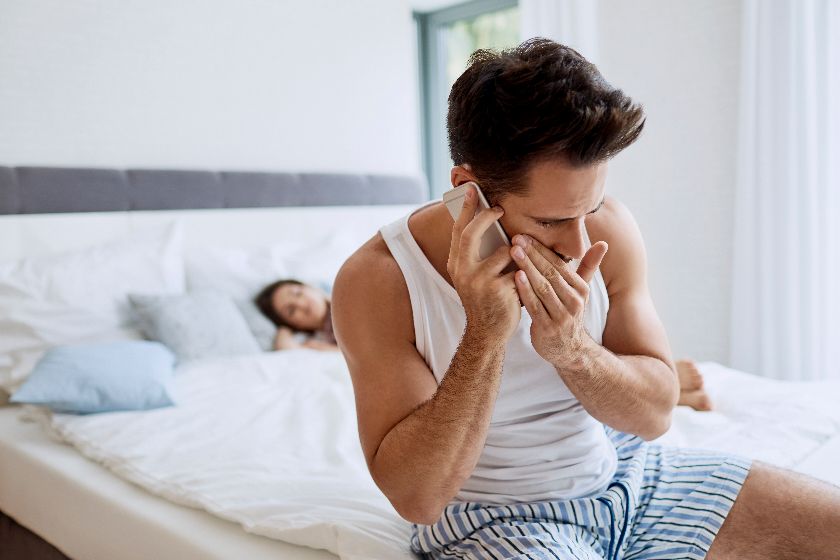 Android 10 released last week on Pixel phones and one thing is shocking, Call Recorder is no longer working on Android 10.
A call recording feature was essential for users to save recordings as evidence in case of disputes and later produce in court, or to just listen to it on a later date. It would definitely be a big blow to all android users.
The call recorder on Android 10 records the call for the duration but the voice is completely blank.
There were some issues with call recording on Android 9 and many had reported that only one side voice was getting recorded and other side was blank. But in Android 10, Google has taken a step further.
Where will call recording work?
Call recording will work only if its a system app (built-in app) or if the device is rooted. Phones such as Mi and Oppo have built-in call recorder and those might continue to work.
Android going the iOS way
Call recording was one of the features that made Android attractive over the iPhone. But it looks like by restricting features Android is slowly moving towards the iOS way. Be it removing apps access to SMS and Contacts and now with removing call recording completely.
Hope Google reverses it and brings back Call recording in the next patch. Else too many call recording apps need to shut shop from Google Play Store. Negative comments have already started pouring in for those apps.
Is Call recorder working in Android 10?
Google has disabled Call Recording Feature in Android 10. Calls record but there will be no audio. Call recorder will work only if its a System App or if the device is rooted.