Track Your Phone Using WhatsApp – Free Android App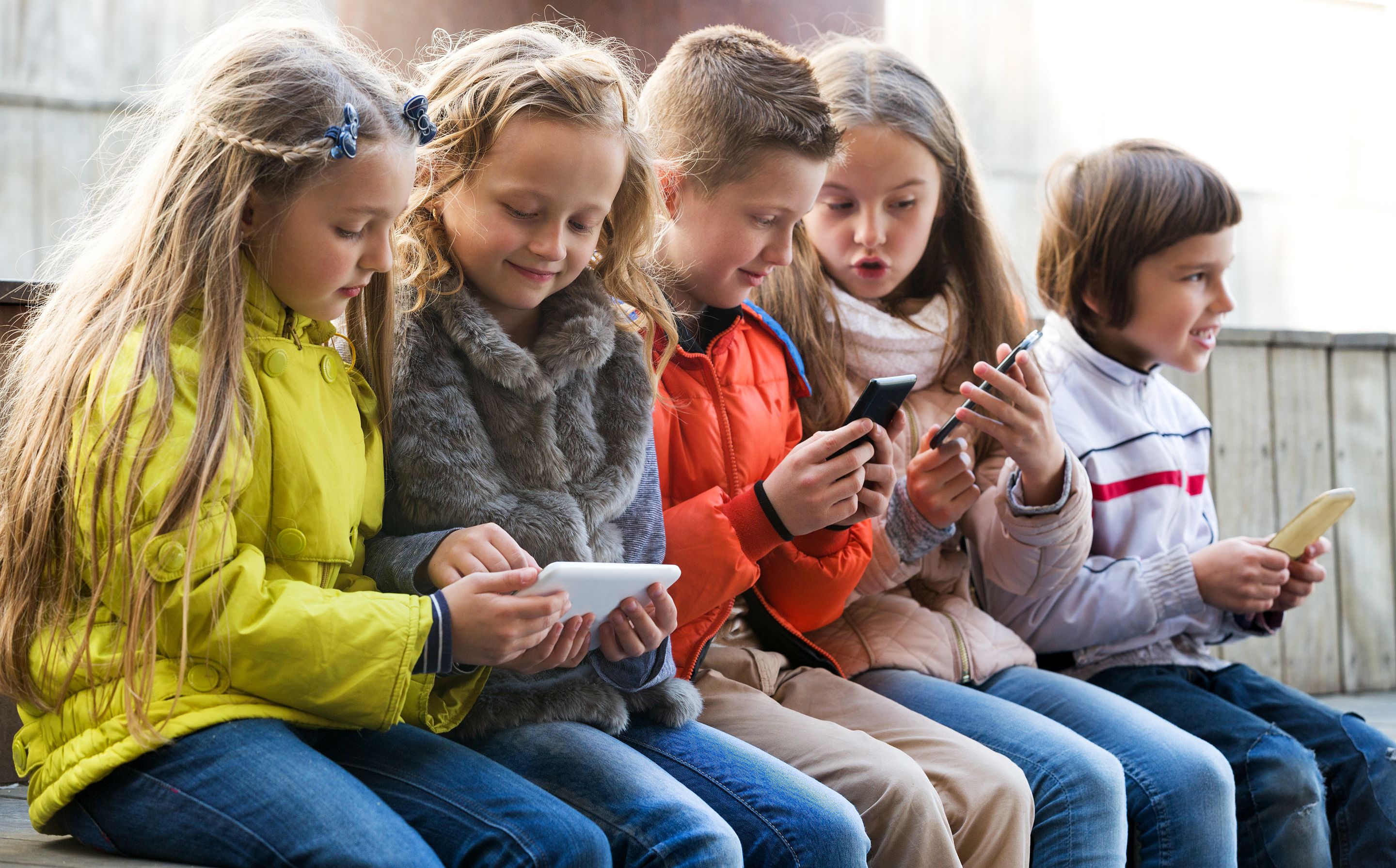 Anxious to know where your old parents are when they are traveling or have gone out for a walk but not back home on time. Or Worried about your kids not returning from school on time? TrackMyPhones Company has come up with a simple solution for this age-old problem.
Now control your dependents mobile via your favorite messenger: WhatsApp And Telegram.
Track My Phone using Chat Messages / Recover Lost phone Using Chat Messages

Download URL: Click Here
Track My Phone using Chat Messages replies with current location / Siren/ Flashlight or Picture from Front or Back Camera when an authorized person asks for it with a set of commands over WhatsApp or Telegram App.
Here is how it works:
1. Download the app on the dependent's phone.
2. Set pin. By default, it's 1234.
3. Add yourself to Whitelist in App Settings.
4. That's it. Now you can keep track of phone and get an auto-response back by sending the following commands:
Help PIN
Location PIN
Siren PIN
Vibrate PIN
Torch PIN
Battery PIN
App PIN
Where PIN is the 4 digit pin that is set in the app. By default, it's 1234.
Help PIN: Sends the list of Commands that can be executed. More Coming Soon.
Location PIN: Get the Google Map location of the device. GPS needs to be enabled for this to work.
Siren PIN: Rings a loud siren by increasing the volume even when the mobile is in silent mode. Helps track the phone when misplaced.
Vibrate PIN: Vibrates the phone for 10 seconds.
Torch PIN: Switches flashlight on for 30 seconds.
Battery PIN: Get the battery charge status to keep yourself informed about how low the battery is.
App PIN: Replies with App URL, for others to download.
The app also works when the command is sent via WhatsApp groups and the group is added to the whitelist. If all in the group have the app installed then one command will help get to know the location of all in the group instantly or trigger an alarm to all in the group at once.
Download it today and let us know your feedback and the commands that you like to be included in our next release.
DISCLAIMER
WhatsApp is a trademark of Facebook. Track My Phone in no way is associated with it in any way. Track My Phone only reads the WhatsApp message from the notification and checks for patterns that match with the commands intended to perform certain actions in the Track My Phones app. If the pattern matches, then the user is notified about it using notification in the notification bar of the device and action is performed accordingly.
GOOGLE DEVELOPER POLICY AND GDPR POLICY COMPLIANCE
The app
– Shows notifications whenever the app runs in the background
– The notifications are not cancellable and are not optional
– Data is saved in the device and is not shared with any other app or outside of the device.
– Data saved gets deleted/removed as soon as the app is uninstalled