VoIP Call Recorder For Android – Record WhatsApp / Signal / Telegram / Fb and Instagram Calls
Now Record VoIP calls on Android like WhatsApp / Signal / Telegram / Facebook and Instagram calls. The App is compatible with Android 10 and 11.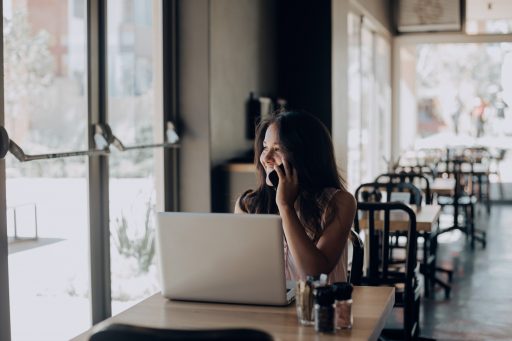 Download URL: https://play.google.com/store/apps/details?id=com.trackmyphones.voipcallrecorder
Using VoIP Call Recorder you can
✔ Auto Record VoIP calls
✔ Get the location of the device when the call was made/received.
✔ Add and save notes while the call is on
✔ Filter call recordings with multiple options
VoIP calls from the following apps will be recorded when enabled
✔ WhatsApp (trademark of Facebook)
✔ Signal (developed by Signal Foundation)
✔ Telegram (trademark of Telegram FZ LLC)
✔ Facebook and Instagram call recording feature coming soon.
How it works
– Just launch the app and provide the necessary permissions
– App will automatically start recording all VoIP calls. A persistent notification will be displayed whenever app runs in the background
– No data is shared out of the device. All the data used by the app is shared in the private storage of the app and gets permanently deleted when user uninstalls the app.
– Users can clear all the data stored by using "Reset" option in the app's settings
– In settings, the recording option is enabled by default. You can disable it when you do not want the recording to automatically start
Compliance with Google Policy
To be in compliance with Google Policy, we will be showing notification in the top bar whenever your Call is being recorded and whenever call recording is completed.