Chats Recovered – Read Deleted / Expired WhatsApp Messages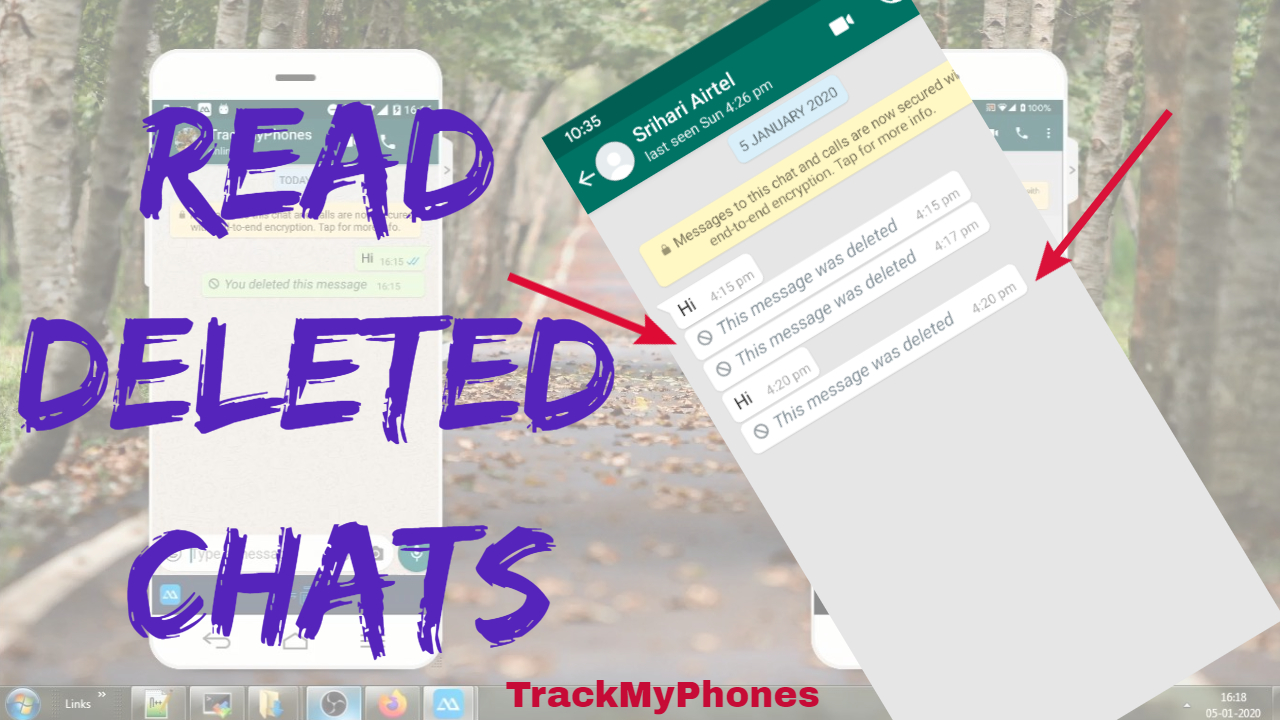 Curious to know what message was sent to you on WhatsApp and deleted by the user before you could read it?
It could be something serious that you have missed.
TrackMyPhones has an App to keep backup of all messages and show notification of what message was deleted when someone deletes it after sending and before you could read it.
Download Chats Recovered: https://play.google.com/store/apps/details?id=com.dev4playapps.whatsdeleted
The app also allows you to
✔ Read all messages from the sender without sender getting to know that you have read his messages (no blue tick)
✔ Read all status images/videos without the sender being shown that you have read it
✔ Download WhatsApp Status images/videos so that it won't go off after 24 hours.
How it works:
Download the app.
1. Give permission to read the notification
2. Give permission to read/write from the device.
3. That's it. Now you will see a notification every time the sender sends and deletes the message.
Demo Video: