Chat Message Tracker – Remote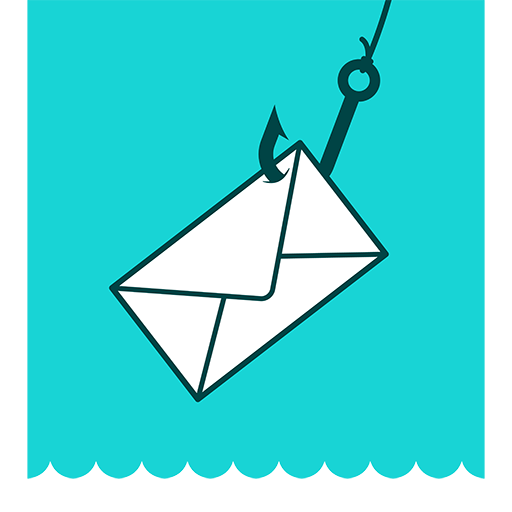 Download: Click Here
Login: Click Here
Now you have an app to track WhatsApp, Facebook Messages of your loved ones and keep a tab on it remotely.
Chat Message Tracker app allows you to remotely access incoming chat messages of any chat application in the device. You can access not just incoming chat messages but also see the location of the device when the chat message was received.
Currently, the app reads incoming messages of WhatsApp, Hangouts, Skype, Hike and Messenger. More chat apps will be added to the list soon.
Using this app you can
✔ Read incoming chat messages from all the chat applications installed on the device.
✔ Get location where you received the message. You can see the location on Google Map on the app or on our web dashboard.
✔ Visit our control panel and remotely access all the chat messages even when the device is not with you.
✔ Filter messages with multiple options
✔ Read chat messages without opening the chat application. That way the sender will not know that you have read the message.
✔ Easy navigation of messages from various apps
✔ Save all incoming chat messages at one place for free.
✔ Completely Free. No hidden charges
How it works
▪ Install the app and register using Email ID and a PIN
▪ In main screen after register, the reading of chat message option is enabled by default. You can disable it when you do not want the app to read any more messages
▪ App will automatically start reading chat messages. A notification will be displayed whenever you login into the website and pull chat messages from the app
▪ You can clear all the information stored by using "Reset" option in the settings
▪ You can see your chat messages by visiting our website and entering your Email ID and PIN. You need to click on "Get Details" button to pull details from your mobile. Chat Messages will not be pushed to server automatically and without your consent.
Compliance with Google Policy
To be in compliance with Google Policy, we will be showing notification in top bar whenever your Messages/location is uploaded to website. Details will not be uploaded automatically it has to be pulled from the website. Details are stored securely in server located in US. Users can opt-out anytime and clear the details from server either through mobile or from website. The app cannot be used as spy app as app icon cannot be hidden and notification cannot be disabled. Please read EULA carefully before accepting.
Permission for notification access
The app needs access to Notifications of other apps in order to read chat messages received by other apps. Without this permission the app will not be able to read any chat message. The chat message read will be saved locally in the app and will be made available to you in the website only when you log in to the website and pull the messages.
Disclaimer
▪ The app reads the notification and gets the chat message. So if there are no notification for a particular chat message, then the app will not be able to read it.
▪ This app runs independently and is not associated with any of the chat applications. WhatsApp is a trademark of WhatsApp.inc, Messenger is trademark of Facebook, Hangouts is trademark of Google LLC, Skype is trademark of Skype and Hike is trademark of Hike Ltd. Chat Message Tracker is in no way associated with any of them in any way.