Spy WhatsApp Messages – Free | 2020
Want to Spy/Hack WhatsApp of your bf/gf for Free? You are in the right place.
There are 2 ways you can track WhatsApp message remotely of your bf/gf or spouse:
1. Via an App:
Download Chat Message Tracker on the target device you want to track, register, hide the notification from settings and you can start tracking it remotely from this website. For more information read this blog here
2. Via WhatsApp Web
To start with you would need access to their mobile for a minimum of 2 minutes.
Steps:
1. Open http://web.whatsapp.com/ on your laptop (PC).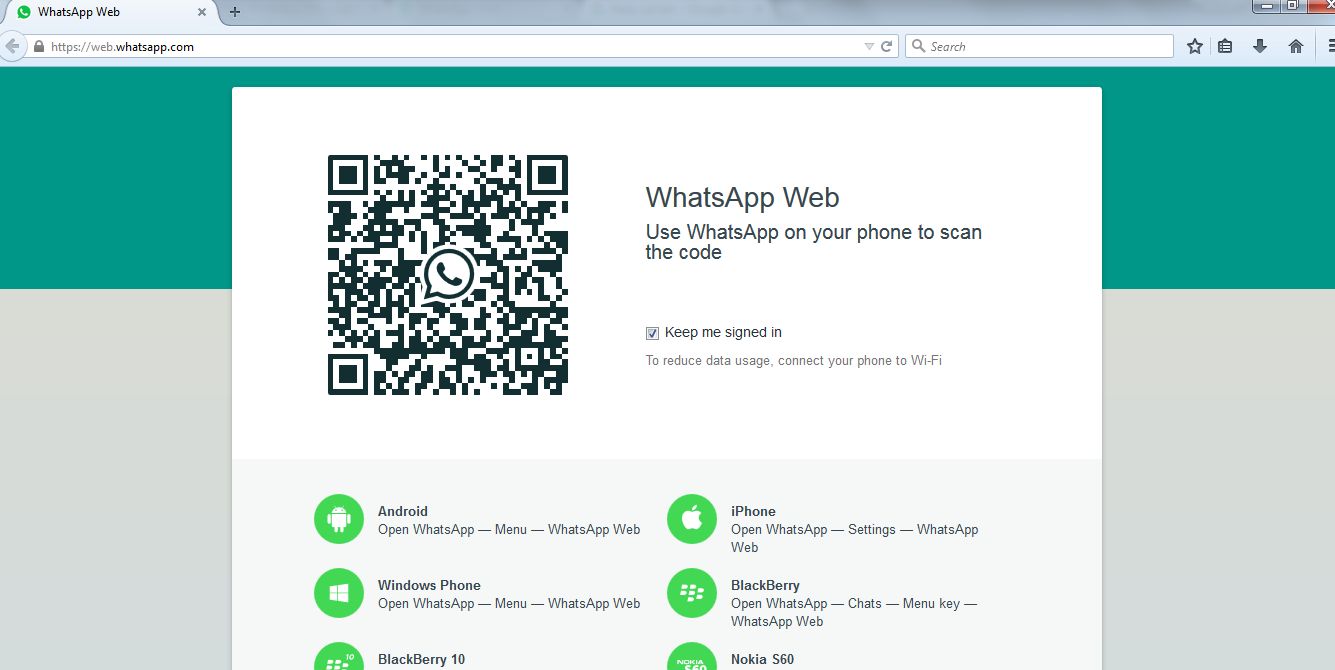 2. Get mobile of the person you want to spy.
3. Open WhatsApp on that mobile.
4. Go to Menu -> WhatsApp Web.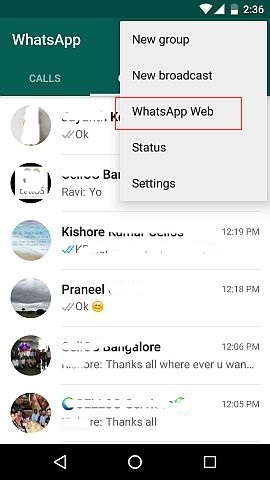 5. Hold the camera of mobile in front of the barcode on your laptop and press on Scan (or + mark) on mobile.
The WhatsApp will then scan barcode and within seconds it will add your browser to the WhatsApp Web View list.
6. Disable "WhatsApp Web is active" notification by long-tapping on the notification, click on "Turn-off notification" and disable "Other-Notification". Don't disable all notifications else the user will not be able to receive notification of any message.
7. Handover the mobile back.
That's it. You are done. You can start monitoring all WhatsApp Messages remotely.
Few Precautions:
1. Dont open unread messages as the user might get suspicious of how his messages are getting read.
2. Dont clear your browsing history or Web Cache on your laptop browser else you will have to repeat the whole process again to register the device to your browser.
3. Dont keep website open all the time on your browser. This will also make the user suspicious as the "Last Seen" will be updated to the latest time.
4. Also note that the mobile has to be connected to internet for you to browse from laptop. All images / videos downloaded will be via the mobile internet itself.
Happy Spying!