Uninstall App with Device Admin Enabled
Are you frustrated with unable to uninstall app with device admin enabled and figuring out how to uninstall them? Here are few simple steps.
Why apps require Device Admin privilege?
Device administrator privilege is required for doing security specific task like monitoring your unlock pattern and getting the result whether its successful or failed. Changing the lock from pattern to pin programmatically, etc.
Apps that have these feature will have to ask you to provide device administrator privilege.
How to Uninstall App with Device Admin Privilege?
This is the most common question. Application for which you have given device admin privilege cannot be uninstalled from Google Play directly. So first you need to disable device administrator privilege given to it.
In the below image, app "Thief Tracker" doesnt have uninstall button, instead it has "Deactivate" button.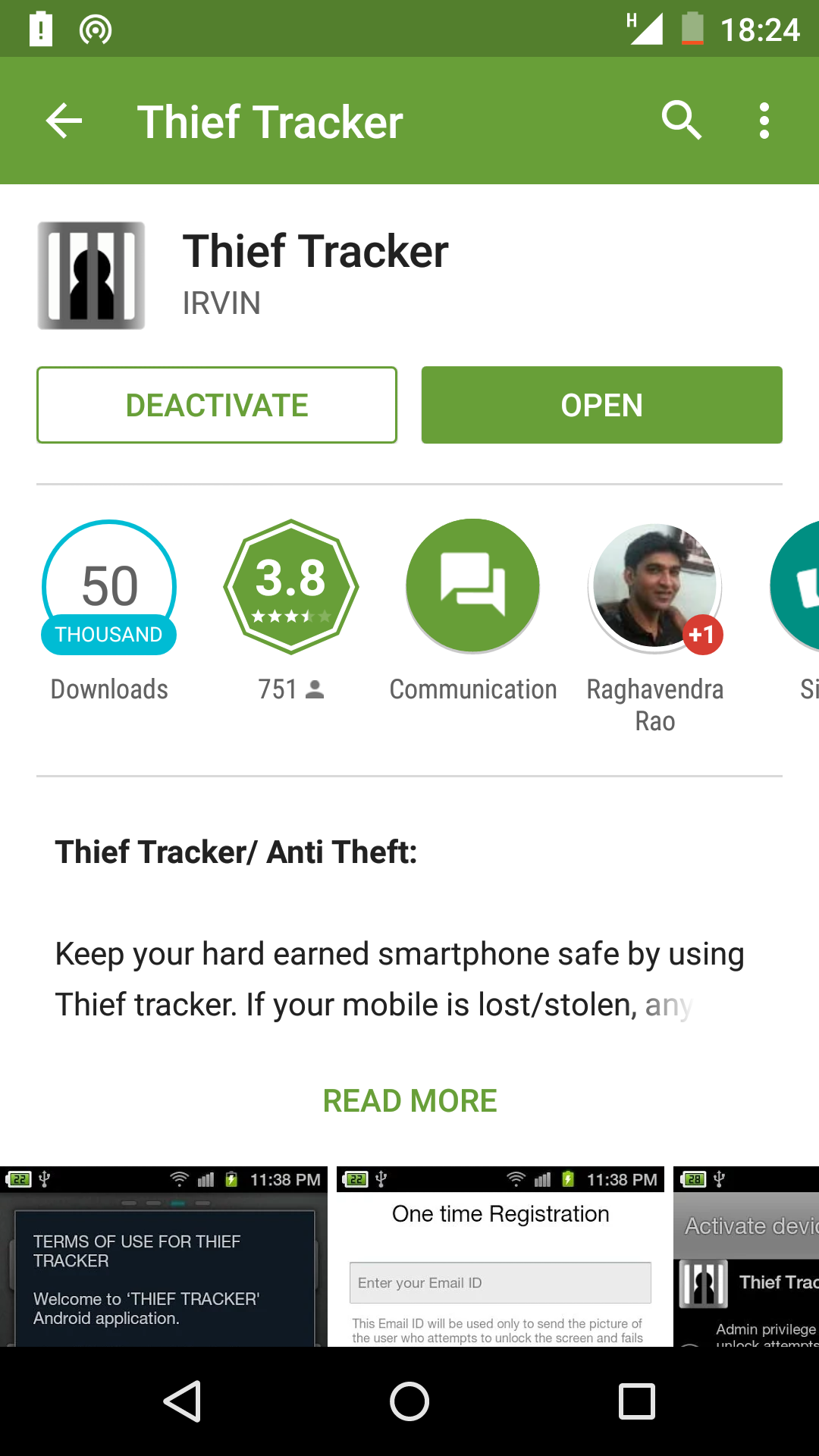 If you press on deactivate button you will get this message: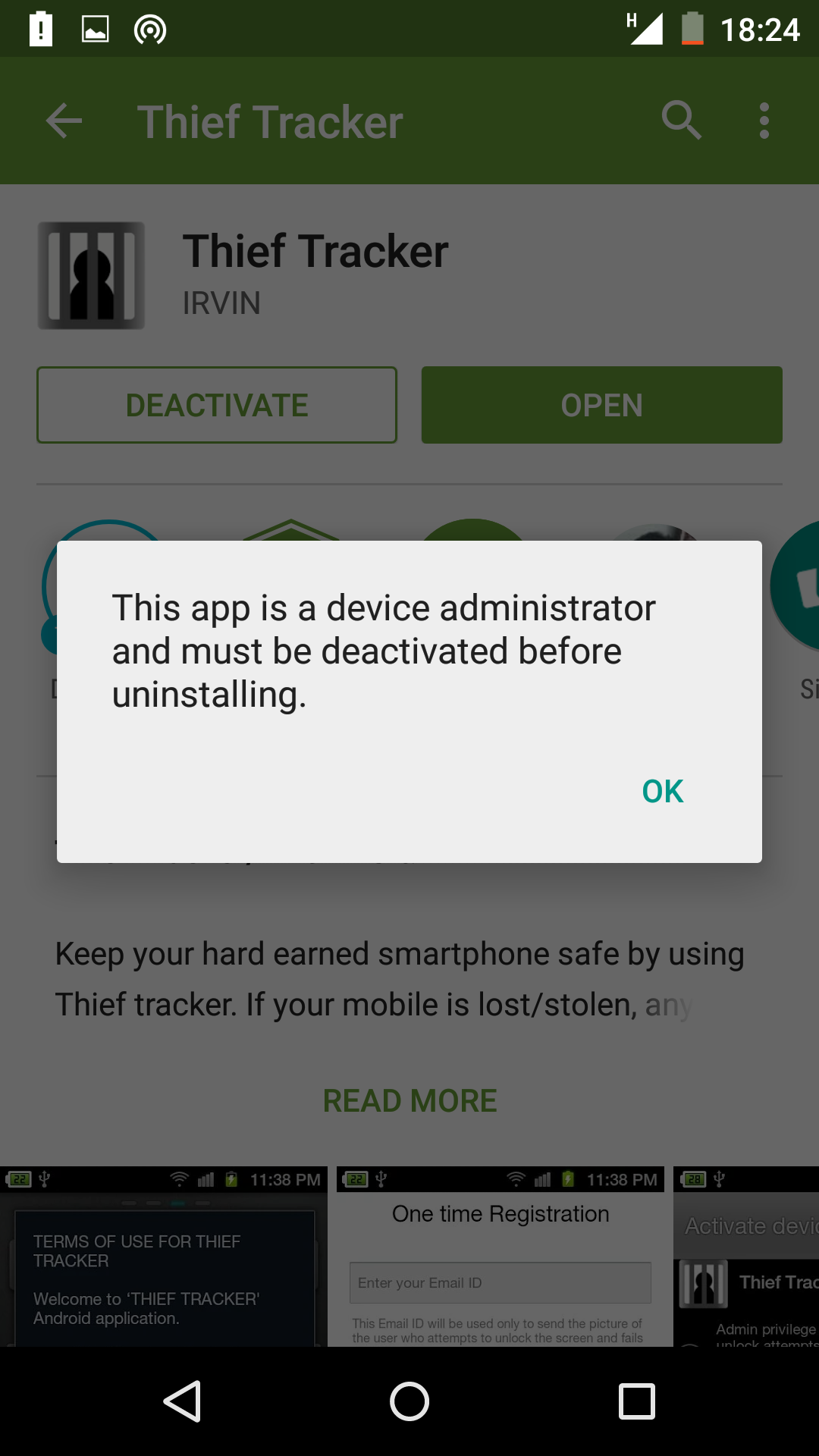 To deactivate you have to go to Settings -> Security -> Device Administrator. Uncheck application you want to uninstall and confirm. In some older version of android Device Administrator may be inside 'Applications' tab.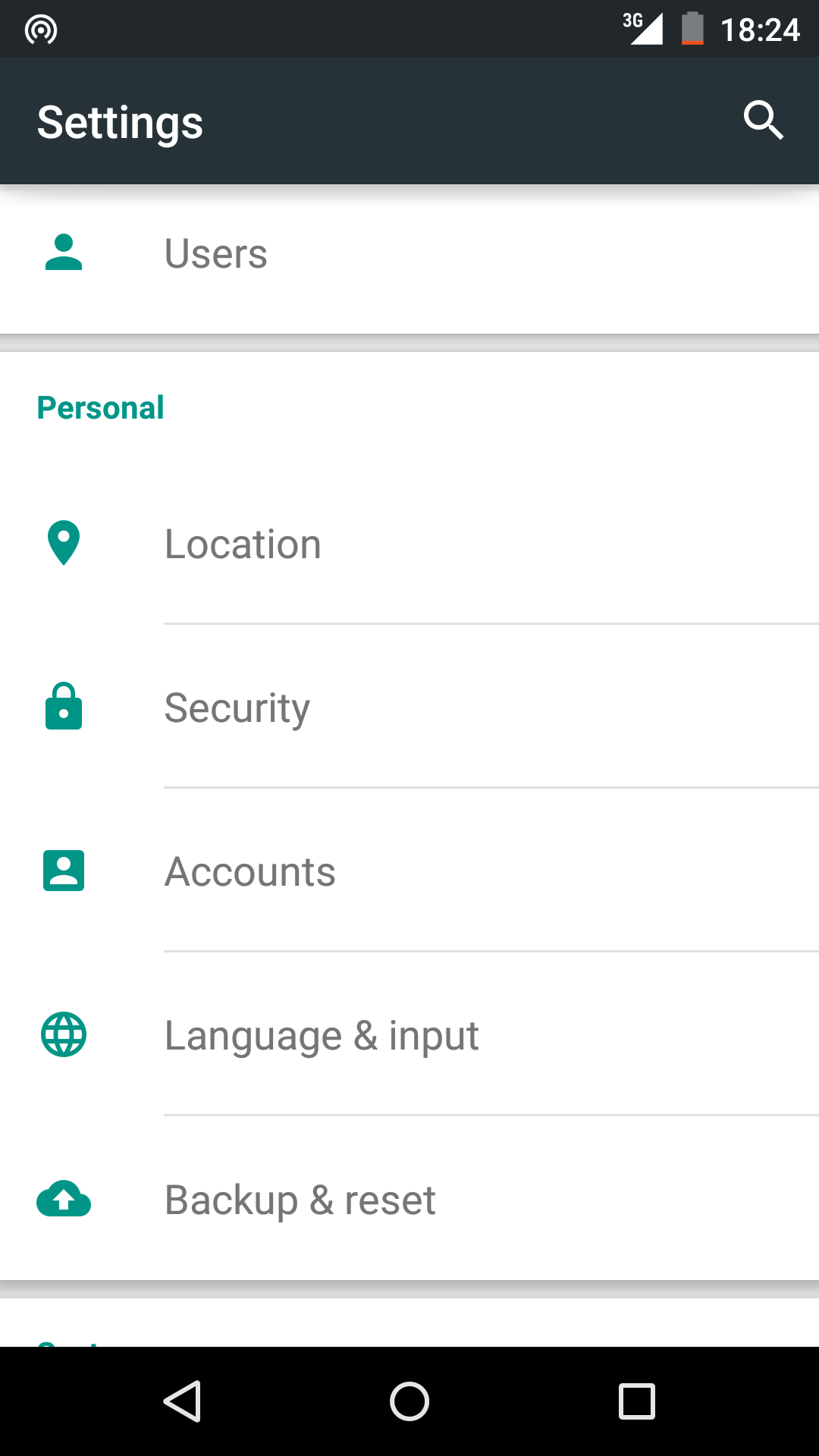 Under Security: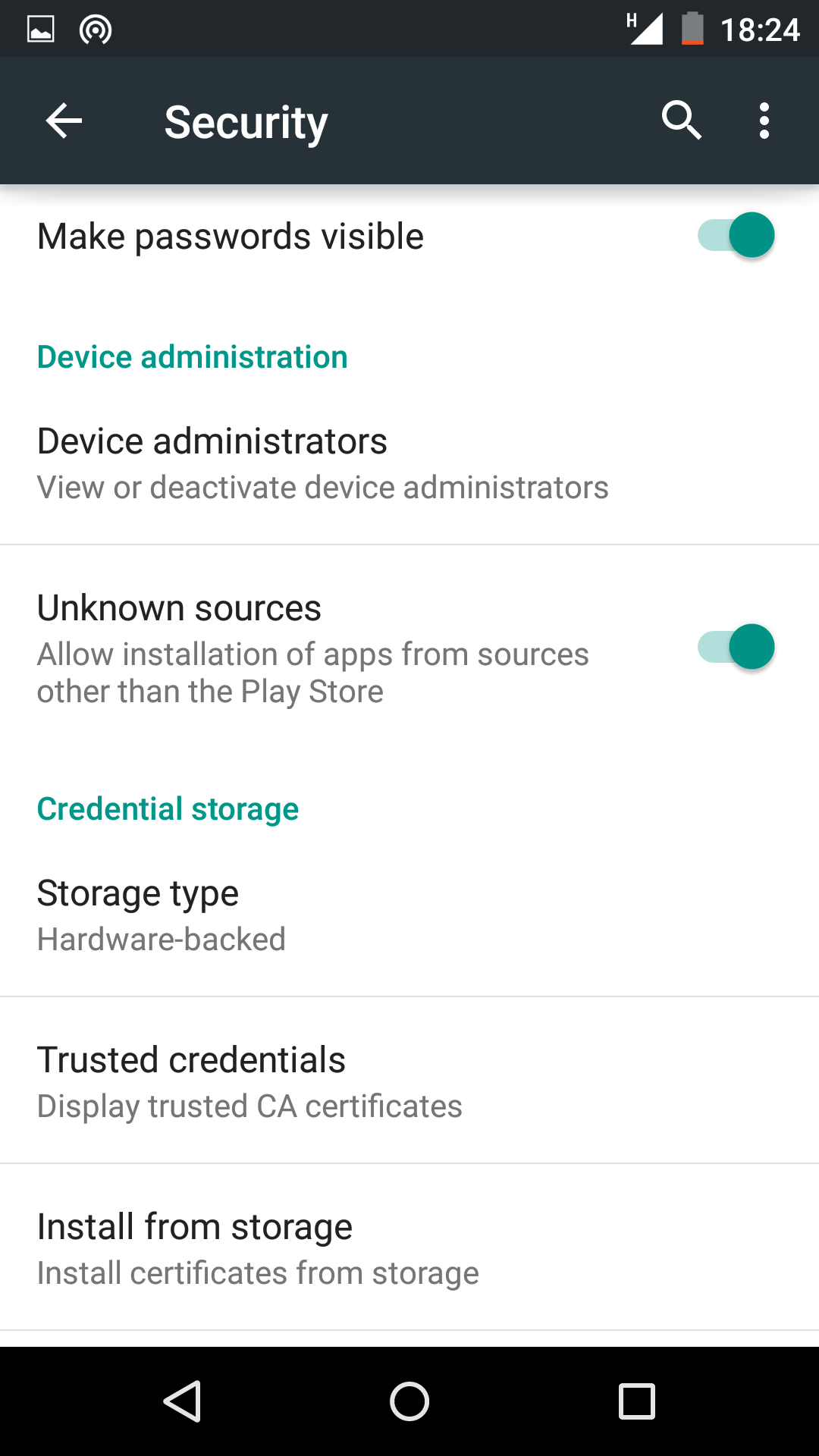 All apps with device admin previlage will be listed under this. Please note if you find any apps here which you have not installed, it could be potentially harmful, deactivate and uninstall it immediately.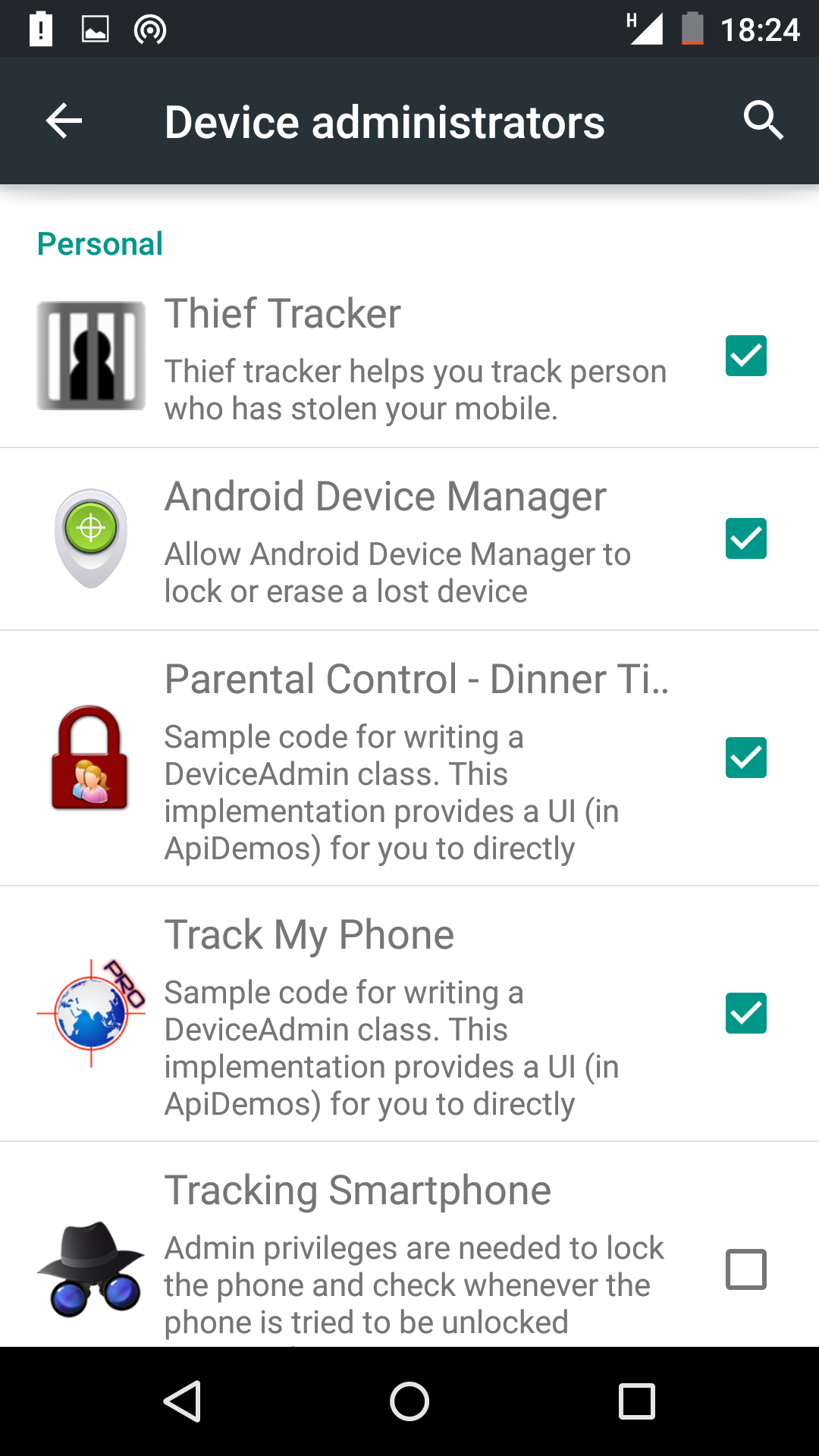 After that you can uninstall the app as usual (not from Google Play though). Go to Settings -> Application -> Scroll down to the app and uninstall.
If you still face problem uninstalling an app with device admin privilege, do let us know in the comment section. We will try to help you.